Entertainment / Music
Ndolwane albums to be sold at police stations
28 Apr 2017 at 10:22hrs |
Views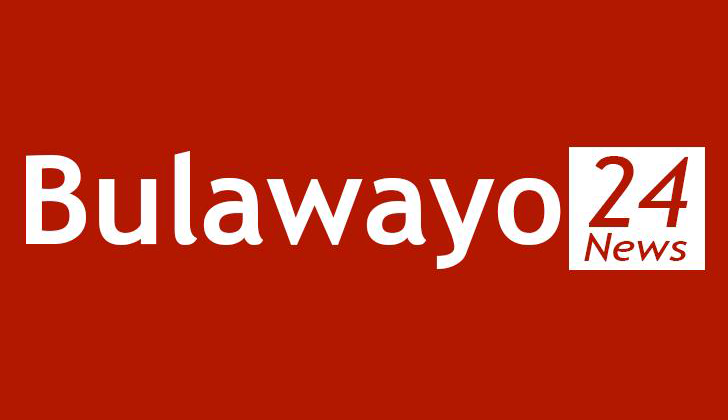 Fans of Martin and Ndolwane Super Sounds will be able to buy his latest offering from the cops after the musician struck a deal with the Criminal Investigation Department (CID) in Matabeleland North to have them as his official distribution partners in that province.
Martin and Ndolwane Super Sounds' new album, titled Konke Sizokulungisa is set to be launched at the Hillbrow Theatre in South Africa on Saturday. This will be followed by another launch at the Bulawayo Amphitheatre next week.
The agreement with the crime fighters came after Ndolwane's work with the Business Against Crime Forum of Zimbabwe (BACFOZ) which falls under the Matabeleland North CID's umbrella.
"We are grateful that CID Mat North Business Against Crime Forum of Zimbabwe have stretched out their hand to have our CDs sold in their camps on our behalf. We worked with them last year in a campaign to combat crime in Matabeleland," said the group's manager Thandazani Nyoni.
He added that after the album leaked last month, they had decided to add one more song to the initial six.
He added that they were also looking at other strategic partnerships for the distribution of the album.
"We're still negotiating with Zimpapers so our album can be distributed from all its outlets throughout the country.
It would be great if that were to happen as it will help boost our CD distribution. We've also engaged clubs and bars across the country to help us fight piracy by selling original CDs on our behalf. Our sales teams, made up of trained individuals, are planted all over the country while we have others in South Africa and Botswana as well," he said.
Source - bmetro