Entertainment / Music
Film and TV artistes audition call comes to Bulawayo
29 Jun 2018 at 06:17hrs |
Views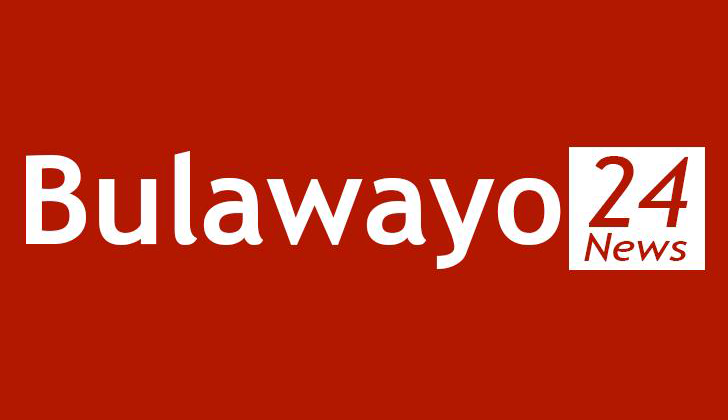 All is set for the second audition call of film and television artistes in Bulawayo tomorrow. The event which is a brainchild of local producer Kuda Bwititi will be held in a bid to assist film and television experts to create physical and digital portfolios for professional use in their careers.
In an interview Bwititi, said all is set for the auditions with some of the film buffs confirming their participation.
"We have extended the programme to Bulawayo in partnership with the Arts Hub and we have people registering already. With such magnitude, we are now planning to take the programme to other cities such as Chinhoyi and Mutare," he said.
He said that results of previous auditions are already being realized, as some artistes who participated in the programmes inaugural session recently held in Harare, are already working with several film production houses. Bwititi, an acclaimed producer, said thorough data capturing and compilation process will take time to conclude before results are announced.
"The idea is to create a professional profile for all actors and actresses that can be accessible to all producers and then develop rate cards across the board for independent and sponsored productions," he said.
He said that the film sector is set to benefit from this initiative, as it will bring some guidance in the payment structure used.
Meanwhile, the Zimbabwe Arts and Culture Industry Association (ZACIA) has taken the process of rate cards as a wakeup call and saluted the initiative. ZACIA official Normally Chapwanya said there is more to the process than what meets the eye.
"While the initiative is a noble gesture by independent producers; more still needs to be done in terms of creating a solid payment structure for the arts and culture industry and artists should also consulted in the process," she said.
'The Audition Call' was initially launched in Harare a fortnight ago.
Source - the herald