News / Africa
Zambian opposition leader arrested for defaming president Sata
17 Jan 2013 at 12:16hrs |
Views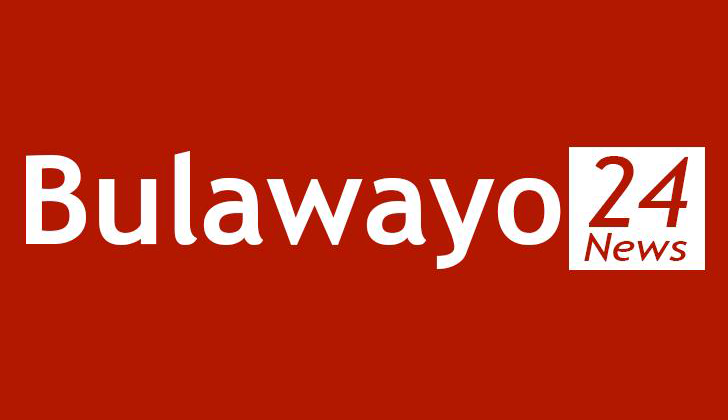 Zambian police on Thursday arrested Hakainde Hichilema, the leader of the country's second largest opposition party, charging him with defamation of the president.
Police spokesperson Elizabeth Kanjela said Hichilema, who leads the United Party for National Development (UPND), would appear in court late on Thursday.
"We have arrested Hakainde Hichilema and charged him with the offence of defamation of the president," said Kanjela.
It is just the latest in a series of arrests of politicians and journalists critical of President Michael Sata.
Hichilema was alleged to have made the defamatory remarks last weekend while visiting a market in the Lusaka slum of Kalingalinga.
He faces around three years in jail if found guilty.
Opposition leaders in Zambia are proscribed from holding public rallies and often visit markets to meet supporters.
After being released on bond, Hichilema left the police station accompanied by scores of his supporters and the leader of the former ruling party MMD, Nevers Mumba.
Mumba was himself arrested in early January and charged with graft.
During the commotion outside the court a police officer was hit on the head with a stone and the officer was rushed to the hospital.
Source - AFP