News / Africa
Zim woman steal employer's baby in Botswana
19 Jan 2014 at 08:16hrs |
Views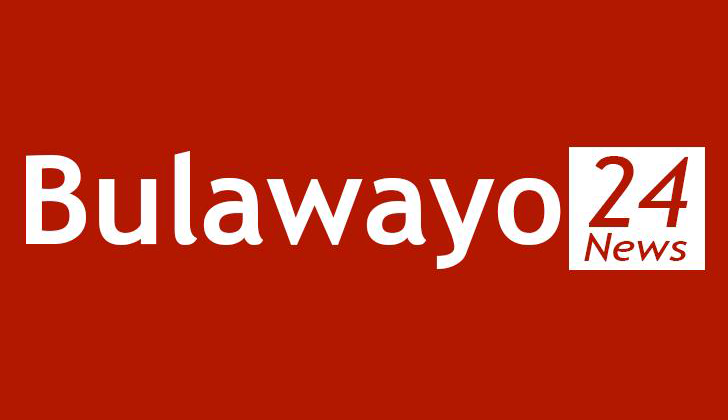 A maid who stole her employer's six months old baby boy in an effort to smuggle the child into Zimbabwe has been caught and detained.
Reason Takadzwa (30) snatched the baby on Christmas Day in Mochudi when his mother Maurine Fernando Amisi, 36, was at work. She was nabbed in Mogoditshane and the baby recovered following a tip off from neighbours.
They were alerted after seeing Reason with the child knowing that her own baby had died not long ago and expressing surprise that she had acquired another one so soon.
Relating her ordeal Amisi said she employed Takadzwa in September last year to help her with the kids while she went to work at Mamiso Fashions, her design shop.
"In mid December she told me she will not be going home for the festive season but on Christmas Day she said she wanted to go. I had no choice but to release her."
Amisi said Takadzwa packed her bags, said her goodbyes and left Mochudi giving the Amisi family the impression that she was on her way to Zimbabwe.
The distraught mother explained that she had left the baby with his 14-year-old sister when she went out to deliver orders to her clients. "When I returned in the evening I was met by a sorry sight as neighbours had gathered in my yard because my child had gone missing.
It was only then that I realized that my daughter had attempted to phone me, but could not go through. I could have come earlier," she said.
Amisi further spoke of how she learnt from her daughter that Takadzwa returned during the day accompanied by a friend claiming to have come back for some belongings she had forgotten.
Not suspecting anything and perhaps even happy that the baby sitter was temporarily back, the girl went behind the house to play with her friends and left her younger brother in Takadzwa's care.
"When my daughter went back into the house she was shocked to find both the baby and the maid gone," Amisisaid. The young girl immediately alerted a passer-by who said they saw Takadzwa and her friend boarding a taxi with the baby.
Neighbours then made an attempt to trace the taxi but without success.
"It was only the following day that somebody told us she was seen in Mogoditshane.
Her mobile phone was off so we decided to go to Mogoditshane with the police to hunt for her," said Amisi.
"We heard she was planning to leave for Zimbabwe via Masunga the next day but the police managed to nab her. When she was asked why she took the baby she had the nerve to lie to the police that I owed her money,"fumed the angry mum.
The baby was taken to Princess Marina Hospital where he was treated for stomach complications caused by the long life milk Takadzwa fed him and released back to his mum.
When contacted for a comment Mochudi Police Station Commander LoratoDikgang was unable to give details. "It is yet another case of an illegal immigrant - it will take me a lot of time to locate that file," was all he could say.
Source - the voice