News / Africa
United Nations warns Gbagbo again
13 Jan 2011 at 12:15hrs |
Views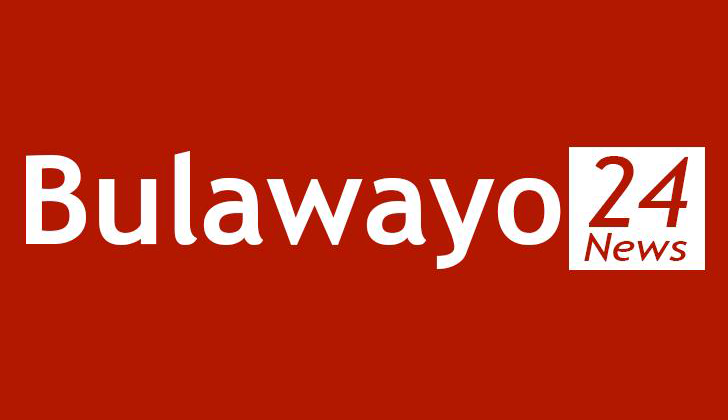 New York – The UN Secretary General Ban Ki-moon on Wednesday made a new warning to Ivory Coast's outcast leader Laurent Gbagbo about operations by his followers against peacekeepers.
UN troops are "determined" to stay in a troubled district of the African nation's main city, Abidjan, where six people died earlier in the day, his spokesperson Martin Nesirky said in a statement. Gbagbo's forces were reported to be trying to get the peacekeepers out of the area.
Gbagbo has ordered a curfew in the Abobo district and another neighborhood known as a stronghold of Alassane Ouattara, the internationally recognized president. Gbagbo forces fired at and wounded three peacekeepers from the UN mission, UNOCI.
"The secretary general is deeply concerned about the developments unfolding in the Abobo neighbourhood of Abidjan where clashes between the civilian population supporting President Ouattara and Ivorian security forces who had raided the area are reported to have left six people dead," said Nesirky.
The UN highlighted "particular concern" about reports that Gbagbo forces planned a new operation in Abobo. "A curfew has been imposed and the forces loyal to Mr Gbagbo are attempting to force UNOCI military and police units dispatched to protect civilians to leave the area," said the statement.
"Any attacks on United Nations peacekeepers are unacceptable," the UN said, warning that those responsible "will be held responsible for their actions."
"UNOCI's troops and police units are determined to remain in the area and will carry out their mandate in an impartial and professional manner."
Ban was "also concerned by reports of violence in other areas of the country and condemns all violations of human rights", the statement said.
More than 200 people have died in attacks and political violence in Ivory Coast since the November 28 election, for which Gbagbo has refused to recognize the result and stand down.
Source - AFP