News / Education
Convent student on 3 US scholarships
16 Apr 2017 at 17:35hrs |
Views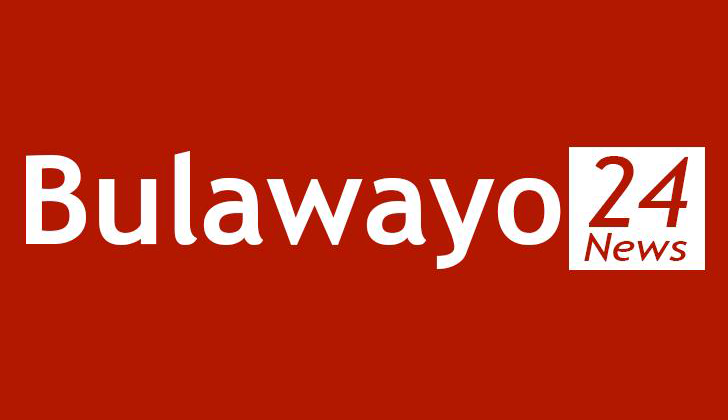 DUMISILE MPHAMBA (19) says the United States has an education system to match her ambition
after three top American universities said they are prepared to admit her on full scholarship.
"I want to study medicine but I have interests in biology, French; theatre; music; women's studies; African studies and global health. I also want to learn Italian," she says ecstatically.
She has a chance to pursue those options at college after three top American universities accepted her offering scholarships and financial aid to fulfill her dream. She must choose one.
After securing 15 points in Maths, Biology and Chemistry, Dumisile wasted no time applying to over 10 American universities. She explains. "My mum wanted me to go to an Ivy League university in the
US which is why I applied to five more universities. I was waitlisted in some universities and rejected in the others," she says.
She never lost hope because she trusted the advice she received from her school career guidance counselor and the EducationUSA Advising Center at the United States Embassy where she is a member.
Dumisile is not new to contests that demand both ability and character having won a French singing contest held by the Embassy of France in 2014. The prize was a two week tour of Paris. On her return she had the honor of singing the Zimbabwe and French national anthems at France national day commemorations in Harare to hundreds of dignitaries gathered at the event. Despite this, she chose America as her destination for higher education.
"America has the education system to match my ambition," she says. Now her task is an exciting yet daunting one. Amid the excitement she has to remain calm and make the best decision to match her long term ambition- to serve her country at any level after she completes her studies.
She says she is driven by her desire to get the most out of her stay in the United States. "I am doing research on student life at all the three universities and looking at the strengths of programs I want to pursue as well as other factors," says the Dominican Convent graduate.
Whilst waiting for college admissions decisions, she has been working as a substitute teacher at her former school, as well as working as a French tutor.
Dumisile is the oldest in a middle class family of three girls. And she knows what the US will miss after she completes her studies and returns home to serve her country.
"My resilience," she chuckles. "The ability to adapt in the face of challenges is our greatest asset; I saw that when I visited France," she says.
Her advice to high school students intending to pursue further studies in the US is plain and simple: prepare and apply early.
"Applying to the prestigious American universities can take between 12 and 18 months, as students have to take standardized aptitude tests, fill out application forms, write essays, and submit additional
supplementary materials," explains Tafadzwa Muzhandu, EducationUSA Country Coordinator at the United States Embassy.
"Colleges in the U.S. want to know the person behind the grades. So it is not enough to have only good grades, because each student must be a good fit for the university."
There are nearly 1,300 Zimbabweans studying in the United States and the 2016 Open Doors Report on International Educational Exchange reported a four percent increase in uptake between 2015 and 2016. This makes Zimbabwe the sixth leading country of origin of students from sub Saharan Africa.
Many Zimbabweans, like Dumisile, are on full scholarships with a number being offered partial scholarships.
Education advisors at the Embassy' Eastgate office in Harare and American corners in Gweru, Mutare and Bulawayo assist students navigate the detailed application process to US colleges. They also
provide information and counselling services as well as hold seminars to complement regular visits to Zimbabwe by admission officers from various American colleges and universities. – ZimPAS
ZimPAS is a product of the United States Embassy Public Affairs Section. Comments and queries should be directed to David McGuire, Public Affairs Officer, Tel. +263 4 758800/1; Email: hararepas@state.gov Url: http://zw.usembassy.gov
Source - sundaynews