News / Education
Whiz-kid 'Mkhulisi Moyo' gets scholarship
03 Mar 2018 at 07:52hrs |
Views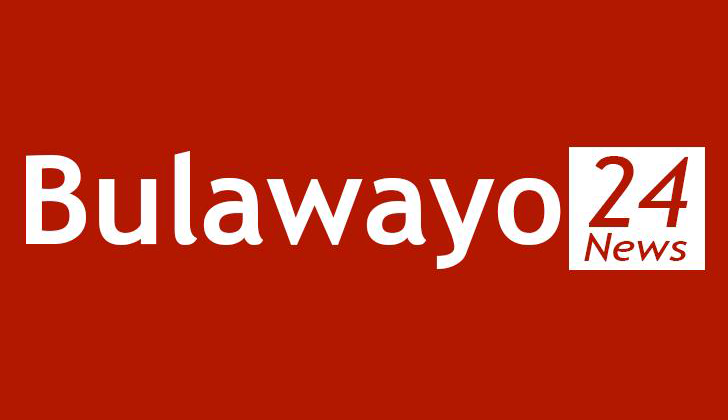 A BULAWAYO whiz-kid who got 20 points at A-Level has received a scholarship courtesy of cement giant PPC, for him to study Medicine at the University of Zimbabwe this year.
As reported in our sister paper Sunday News last week, Mkhulisi Moyo of Pumula North who did his A-Level at Mpopoma High School in Bulawayo, attained 20 points in Mathematics, Physics, Chemistry and Further Mathematics but had no funds to further his studies.
Upon seeing his plight, renowned dub poet Albert Nyathi started a campaign to raise funds to assist him to realise his dream. Nyathi had gone as far as trying to sell his books My Son and My Daughter to try and raise the money.
But on Wednesday, Nyathi announced that people's efforts to raise awareness on Mkhulisi's plight had come to fruition.
"I'm happy to announce that through the collective 'noise' we've made; the boy has finally been given a scholarship by a cement company called PPC. I thank you all who had promised to help in one way or the other. God bless," he said.
Nyathi thanked PPC for coming to the rescue.
"We're very thankful to PPC for coming to the rescue. Although it was not me who contacted them, I'm sure they picked up his plight through the media and from our campaign," he said.
"I was prepared to sell my books and all my artistic products in a bid to raise the money for him. After he qualifies, this child is going to be a community doctor. A doctor that'll serve the community he grew up in."
Source - Chronicle