News / Health
Zim faces shortage of mental health drugs
18 Jul 2012 at 19:35hrs |
Views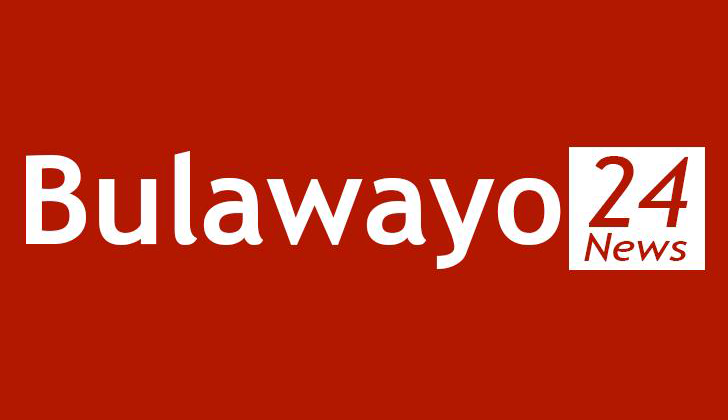 There is a shortage of drugs for mental health patients which has raised concerns that the condition may worsen in those who suffer from it.
The Zimbabwe National Association for Mental Health psychosocial support officer, Mrs Susan Dodzo, said yesterday that supply of drugs like Fluphenezine deconoate commonly referred to as FD, are now reserved for patients living in mental institutions only because of the shortage.
"FD is a lifetime drug for mental health problems. It is administered as an injection once a month after which other oral tablets are taken daily for management of the condition," Mrs Dodzo said.
She said inquiries with Natpharm confirmed that only the oral tablets were in stock.
"The oral tablets are not recommended for patients outside mental institutions," he said.
Other mental health drugs whose supply has been erratic for the past three months include Haloperidol, sodium valproate, benzhexol and phinobarbiton.
Mrs Dodzo said if mental health is not controlled by drugs, the symptoms get worse and the patient's condition deteriorates rapidly.
Zimnam acting director Mr Ignatius Murambidzi claimed they have since approached Government over the drug shortage, but nothing had materialised.
"We feel mental health issues are trivialised as most of the issues that we raise with Government are swept under the carpet," Mr Murambidzi said.
Mr Murambidzi said an estimated 30 to 40 percent of cases presented at a primary health care are related to mental health problems.
But the Government maintains that there are enough stocks of the drugs in the country.
"I have not received any report of drug shortages. As far as I am concerned, all institutions are adequately stocked," deputy director in charge of mental health and substance abuse in the Ministry of Health and Child Welfare Mrs Dorcas Sithole said.
Mrs Sibanda said although mental health drugs are difficult to source, public health institutions had enough stocks.
She said Matabeleland North Province in particular had more than enough stocks and was ready to lend institutions experiencing stockouts.
Source - TH