News / International
Zimbabwean nurse struck off for holding his patient captive in UK
07 May 2013 at 18:25hrs |
Views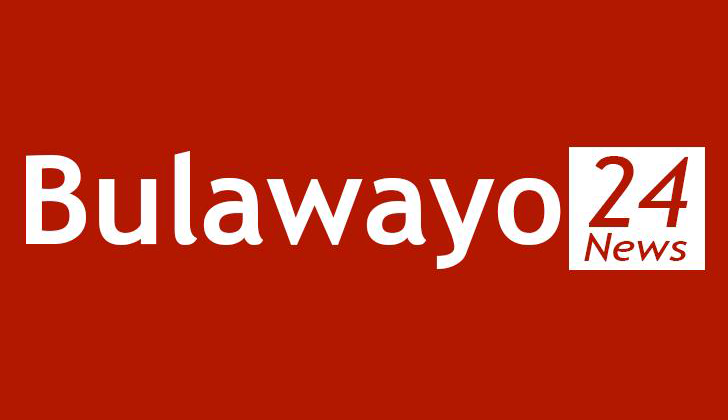 A Zimbabwean born nurse who had an affair with a former patient before turning violent and holding her captive when she tried to break it off has been struck off.
Trevor Madziwa begged the 18-year-old woman, who has a history of mental health problems, for sex in a string of Facebook messages after she was discharged from his care.
After several hotel sex sessions, the relationship turned sour and Madziwa confiscated her shoes, handbag and phone.
When she tried to leave his flat, Madziwa pinned the woman down by the neck to hold her captive, jabbing his thumb into her eye as she tried to escape.
Madziwa admitted having sex with the woman, referred to as service user A, after bombarding her with texts, emails, and Facebook messages.
He denied verbally abusing the woman while holding her captive but the Nursing and Midwifery Council misconduct panel found the allegations had been proved.
Panel chair Maurice Cohen said: "Mr Madziwa displayed verbally and physically abusive behaviour towards service user A and a sanction is needed to meet the public interest.
"It was a serious departure from the relevant standards as set out in the code.
"There is no evidence he has considered the consequences of his actions on service user A or on the profession."
Mr Cohen added: "His actions amounted to abuse of his position and power - this was not an isolated incident but occurred over a protracted period of time."
Service user A had suffered from mental health problems including depression, bulimia and diabetes when she was admitted to the Priory Clinic in Southgate, north London, in June 2008.
The clinic, which treated the late singer Amy Winehouse, is famed for its treatment of patients with substance abuse problems and mental health issues.
Madziwa began emailing Service User A after she was transferred to another hospital eight months later.
The patient's mother discovered she had been seeing 'Trevor from the Priory' at Christmas 2010 but did not say anything for fear of affecting her daughter's condition.
But the relationship took a turn for the worse after Christmas 2011 and Madziwa violently pinned her down and removed her tights while holding her captive in his flat.
The teenager eventually managed to escape after kicking Madziwa and grabbing a knife from the kitchen.
The attack was reported to police, but the woman decided that she did not want to press charges.
Madziwa later claimed that the woman hacked into his email account to fire off a series of aggressive messages to herself.
But Mr Cohen dubbed Madziwa's evidence "implausible" and "contradictory".
Madziwa had already admitted having a sexual relationship with his former patient and preventing her from leaving his flat.
He has 28 days to appeal the striking off order. An interim suspension order of 18 months has been passed to cover the appeal period.
Source - The Telegraph