News / Local
Zimbabweans raided in South Africa amid xenophobia attacks.
01 Mar 2017 at 04:05hrs |
Views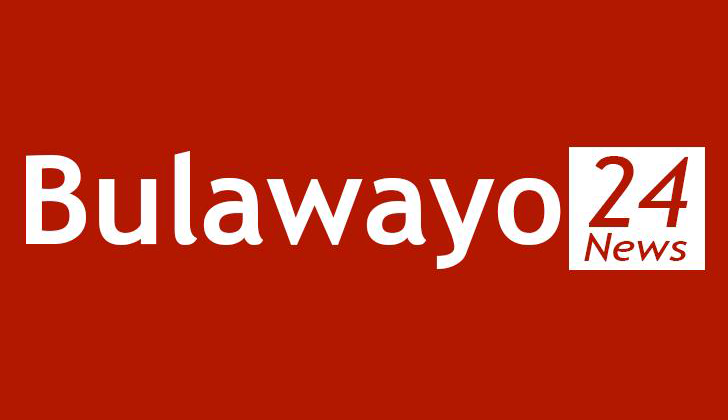 Zimbabweans working in South Africa and other foreign national risk being deported anytime as that country's Home Affairs department has started raiding companies employing illegal foreigners around Gauteng Province amid xenophobia attacks.
The department is reported to have intensified the raids last week succumbing to calls by the instigators of the mayhem claiming that immigrants contributed to escalating social economic imbalances south of the Limpopo River.
The attacks, which are driven mainly by afrophobia, have been more pronounced in Pretoria where many Africans in that country are living in state of fear.
Home Affairs spokesperson Thabo Mokgola is quoted satying there was nothing sinister about the inspections they were conducting as they were in line with the law.
"There is nothing sinister about the inspections and the enforcement of the law.
"People should be documented and where there are violations, we won't hesitate to enforce the law by weeding out the culprits," he is quoted saying by the Herald.
Zimbabwe Exiles Forum Chairperson, Advocate Gabriel Shumba said Zimbabweans and other foreigners around the Gezina and Sunnyside in the City of Pretoria were among those raided by home affairs officials.
"The raids apparently started last week. This is unfortunate in that it coincides with the advent of xenophobia attacks.
"Whilst the law is clear about issues of legal status. Let's remember that invariably, those with valid papers have been frustrated when trying to renew them".
Source - Byo24News