News / Local
Bulawayo dam levels lowest in the country
21 Feb 2021 at 06:59hrs |
Views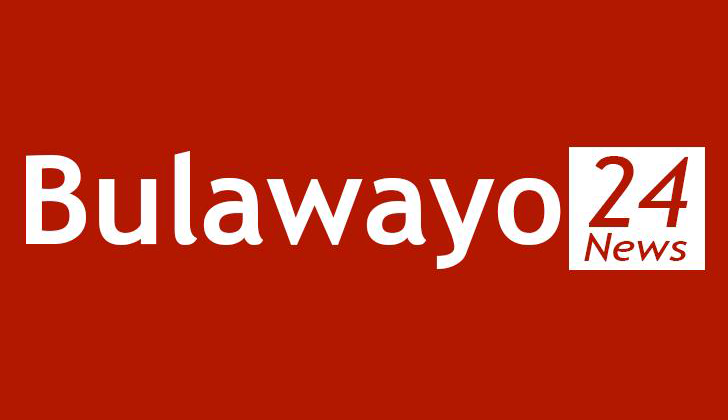 BULAWAYO's supply dams have the lowest levels in Zimbabwe with the majority of dams in the country now full and spilling.
The city, which is emerging from its worst water crisis in recent years, recently released an improved water shedding schedule where residents receive water four days a week, a move from a situation where they got supplies as and when available.
In a statement, Zimbabwe National Water Authority (Zinwa) corporate communications and marketing manager Mrs Marjorie Munyonga revealed that the country's national dam levels average was now at 92,8 percent. She noted that more than half of the country's dams were now full and spilling.
"Water levels in the country's major dams remain on an upward trend on the backdrop of the continued rainfall activity being experienced in various parts of the country. As at February 19, 2021, the national dam level average had risen to 92,8 percent.
"More than half the major dams are now full and spilling, pointing to improved water security for urban areas, communal areas and for the 2021 winter cropping season. While the number of dams that are now full is on the rise, dams such as Mazowe, Karoi, Blockely and Umzingwane remain below the 40 percent mark," said Mrs Munyonga.
An overview of the dam levels reveals that Umzingwane catchment, where all of the Bulawayo's supply dams are situated, has the highest number of dams – five -which have not filled up.
Only Antelope Dam, which supplies Maphisa in Matabeleland South is now spilling at 101,2 percent. The only other dams that are spilling in the catchment are for irrigation purposes only; Zhovhe (105,6 percent), Mundi Mataga (102,4 percent), Silalabuhwa (101,2 percent), Tuli-Makwe (107,3 percent) and Manyuchi Dam (106,4 percent).
According to the latest dam statistics, as provided by the local authority, as at last Friday, the city's dams were 63,5 percent full with Insiza Mayfair, with a carrying capacity of 173 491 000 cubic metres being 75,7 percent full.
Inyankuni, which has a carrying capacity of 80 781 000 cubic metres is 62,2 percent full and Upper Ncema which has a carrying capacity of 45 458 500 cubic metres is 63,3 percent full.
Mtshabezi, which has a carrying capacity of 51 996 000 cubic metres is pegged at 54 percent of its capacity, with Umzingwane with a carrying capacity of 44 663 500 cubic metres being 33,3 percent full while Lower Ncema which has a carrying capacity of 18 237 700 cubic metres is 46,7 percent full.
Mrs Munyonga noted that with the situation transpiring, at the dams that are still to reach their capacity they continued their appeal for people to use water sparingly to avert a possible crisis.
"Zinwa therefore continues to appeal to water users across the board to use water very sparingly and to remind them that water remains a finite resource. Those abstracting raw water from Zinwa managed dams are advised to ensure that such water use is in terms of water abstraction agreements as stipulated in the water Act," said Mrs Munyonga.
Recently a water resources expert revealed that one of the causes for the failure of the city's supply dams to fill up was a number of illegal dams that were built along the rivers which were diverting the water which was meant to be channelled to the supply dams. The amount of rain in the particular area is also another factor.
Source - sundaynews