News / Local
Rains to drive Zimbabwe exports rebound
21 Feb 2021 at 07:05hrs |
Views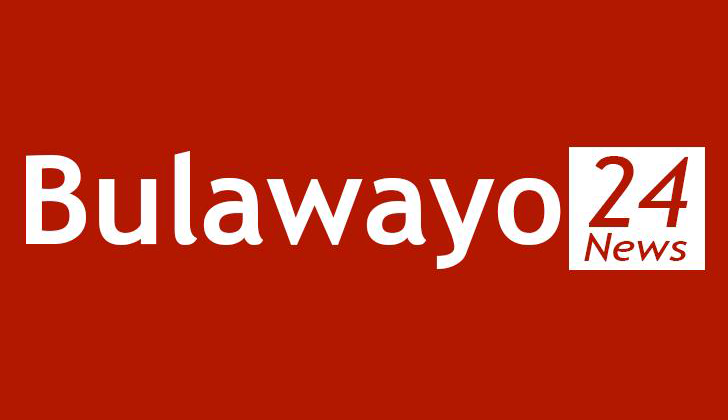 ZIMBABWE has been projected to narrow its trade balance in 2021 owing to better yields in the current agricultural season following a good rainfall season.
According to a report by IH Securities, high foreign currency earnings are expected this year from tobacco and other agricultural produce exports.
"With hectarage planted for maize having a projected yield of plus two million tonnes versus national demand of around the same figure, we believe we are going to be seeing significant easing in the demand for food imports, which had spiked due to drought.
"We expect a reduction in the reported US$46 million monthly cereal imports, thereby positively impacting the trade balance," said IH in its report titled 2021 Equity Strategy.
"Downside risk still is the possibility of low yields, and flooding risk due to the heavy rains.
"Funding and marketing for the sector could potentially improve in 2021 if the government manages to successfully relaunch and execute the Zimbabwe Commodities Exchange project as planned."
But gains in agriculture will be affected by troubles in the tourism sector where operations are expected to remain low due to Covid-19 restrictions on intercity travel.
The report says the mining sector could fail to reach its full potential due to capital constraints.
"Almost all gold producers indicated their need for additional capital with some gold producers requiring as much as US$300 million in 2021 as per the Chamber of Mines survey.
"It is our view that these capital constraints, paired with country risk, might possibly make targeted output unattainable although the sector is poised to remain the top forex earner," said IH.
It said the pending unbundling and privatisation of Fidelity Printers and Refiners may introduce increased efficiencies in the industry that has had recurring late payment issues blamed for a decline of 46,52% in deliveries from small-scale miners.
"We forecast a correction in chrome and chromium contribution to mining export earnings following a slump in prices in 2020 as China, a major market, ramps up production in stainless steel output," it said.
IH Securities said the closure of borders to contain the spread of the Covid-19 pandemic may boost demand for local products and underpin the growth of the manufacturing sector.
"Continuing regional virus containment measures such as closed borders may positively impact the sector due to import substitution.
"We believe that the sector may see clawback gains on the back of a strong agricultural season, but industry capacity utilisation may remain subdued in the short term as recapitalisation constraints are highly unlikely to be resolved within the timeframe."
Source - the standard