News / Local
Bogus lawyer up for fraud
15 May 2021 at 09:47hrs |
Views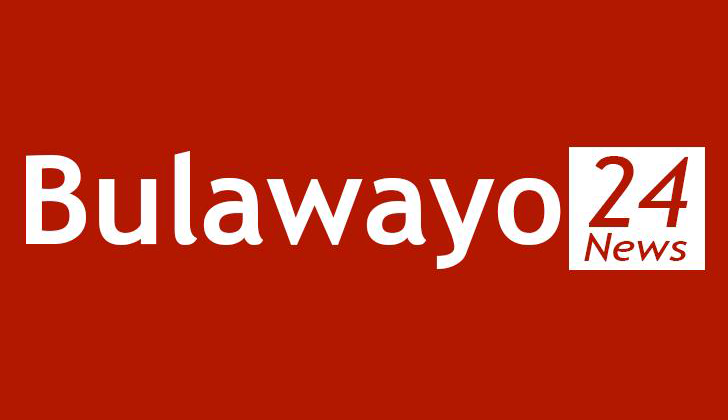 A HARARE woman who allegedly masquaraded as a lawyer and as Police Commissioner-General Godwin Matanga's daughter, has been arrested after she defrauded a homeseeker of US$2 395.
Evelyn Matanga (29) was yesterday remanded in custody to July 28 by magistrate Dennis Mangosi, who advised her to approach the High Court for bail.
Allegations are that sometime in October last year, the complainant Hilda Ndoro was introduced by her daughter that Matanga was a lawyer and could facilitate acquisition of a residential stand in Damofalls.
It is alleged Ndoro then met Matanga in Harare central business district where the accused introduced herself as a lawyer. Matanga asked for US$2 800 for site plan, caveats fee, deeds and several amounts for the stand in question.
After receiving the money, she later supplied a forged receipt from the Department of the Surveyor-General. She paid $25 and forged the document to reflect US$350.
After receiving the forged receipts, the complainant became suspicious and asked to meet Matanga, who became evasive. A trap was set, leading to her arrest. The total value of prejudice is US$2 935 and nothing was recovered.
Source - newsday