News / Local
Sacu completes 1 case in 3 years
18 May 2021 at 05:45hrs |
Views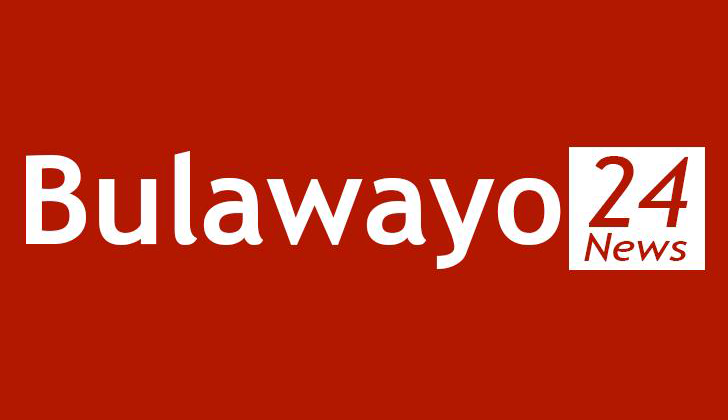 THE Special Anti-Corruption Unit (Sacu) has completed only one graft case since its inception in 2018, amid concerns over rise in high-profile corruption cases.
According to a Sacu dashboard update number 20, seen by NewsDay, as at April 26, 2021, the anti-corruption body had received 44 cases with 67 people, mostly public officials, having been arrested.
President Emmerson Mnangagwa established Sacu under his office to improve efficiency in the fight against graft and to strengthen the effectiveness of national mechanisms to curbing corruption.
But critics said Sacu was being used to fight Mnangagwa's political foes.
Sacu head Thabani Mpofu said the institution was working tirelessly to end corruption in the country, but it needed to follow constitutional dictates on the litigation of graft cases.
"We do the dashboard update every week to keep checking our progress. As far as I am concerned, I am happy with the progress we are making in fighting graft. The process of bringing the culprits to book is complex. It is not a one-day process. As Sacu, we do not have control over what happens in prosecution in court once we are done with our investigations," he said.
"Members of the public should be patient with us. Accused persons have their rights that ought to be respected. We had a breakthrough in arresting the public officials, which was not common, hence citizens should remain confident with our functions."
The 2020 Transparency International Corruption Perception Index (CPI) ranked Zimbabwe 150 out of 187 highly corrupt countries after it scored 24% on corruption fighting.
Of the 44 cases received by Sacu, 18 have trial dates. Twelve have complete investigations and are ready for set down.
An analysis of the cases shows that police officers dominate graft charges, for receiving bribes to protect accused persons facing corruption allegations.
Among the officers is Commissioner Douglas Nyakutsikwa, who was arrested after he allegedly used his influence as a senior police officer to get residential stands for himself and his friends from Harare City Council.
Last year, Harare magistrate Bianca Makwande bemoaned unnecessary delays on graft cases, adding that continued postponement of the cases would result in a gridlock of pending matters at the courts.
"What delays completion of graft cases is that the suspects engage their lawyers, make as many applications as possible just to avoid trial. But what we are very sure of is that even if they make such countless applications, they will eventually stand trial," Mpofu said.
"We cannot deny the suspect their rights, even if we want to bring them to book. We may want a corruption case to be complete within a day if it was possible, but the due process of the law has to be followed to uphold the dictates of our Constitution."
But Zimbabwe Coalition on Debt Development programmes manager John Maketo said lack of political commitment to fight corruption resulted in the majority of the cases remaining pending.
"It is correct that everyone is innocent until proven guilty, and that the accused persons have a right to be represented, but that cannot be an excuse for failure to end graft. Government established a special anticorruption court (at the Harare Magistrates' Court) to expedite the trial and completion of graft cases," he said.
"Therefore, if there is commitment, more cases should have been completed by now. Sacu officials cannot sit back and argue that their hands are tied on prosecution of issues. Otherwise their efforts will be in vain due to unnecessary postponement of the cases.
"There should be a clear legislation on fighting corruption to support the institutions. When we do not have such laws, fighting corruption is a myth."
Former Cabinet ministers Priscah Mupfumira and Obadiah Moyo are among several high-profile people who have been arraigned before the courts on corruption allegations, with their cases still pending.
Source - newsday