News / Local
Teachers fume over Zacc extra lessons probe
18 May 2021 at 05:49hrs |
Views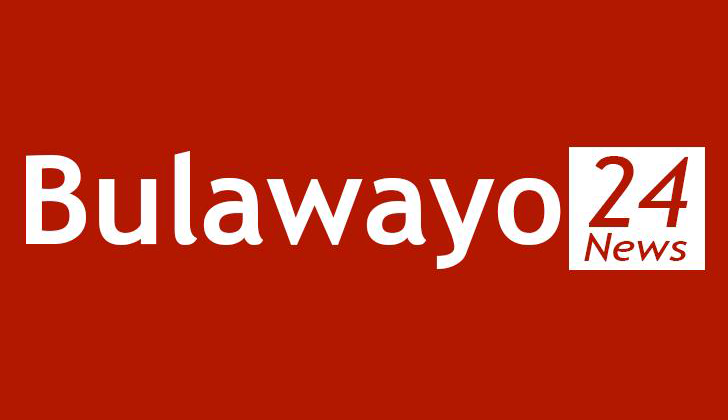 TEACHERS' unions yesterday castigated the Zimbabwe Anti-corruption Commission (Zacc) for probing teachers who are conducting extra lessons, saying that it was a waste of government resources to pursue such "trivial matters" instead of going after high-profile criminals bleeding the economy.
Zacc's prevention and corporate governance general manager Munyaradzi Magiga at the weekend indicated that the anti-corruption body was probing public schoolteachers accused of conducting extra lessons for a fee. The Public Service Commission has also threatened to penalise the teachers.
Progressive Teachers' Union of Zimbabwe secretary-general Raymond Majongwe said teachers had resorted to extra lessons as a desperate measure to augment their measly salaries.
"Teachers cannot be criminals for doing their job. Zacc should not waste resources trying to catch small fish leaving big whales swimming in the oceans of corruption going untouched. Teachers are not training kids to make petrol bombs, but they are following the syllabi. We want to hear of Zacc targeting gold smugglers, land barons, tax evaders and people evading to pay duty for cars brought into the country. Zacc should leave incapacitated teachers alone."
Amalgamated Rural Teachers' Union of Zimbabwe president Obert Masaraure said: "Zacc should be seized with dealing with corruption detailed in the yet to be published 2019 Auditor-General's report. The education sector should be allowed to self-regulate. We are engaging our members on the issue of extra lessons. The position of unions is clear, extra lessons are unsustainable and discriminatory. Teachers should force duty bearers to pay a living wage not to burden poverty stricken parents."
Source - newsday