News / Local
Sex abuse scandal erupts at REPS, boarding master on the run
05 Jun 2021 at 08:15hrs |
Views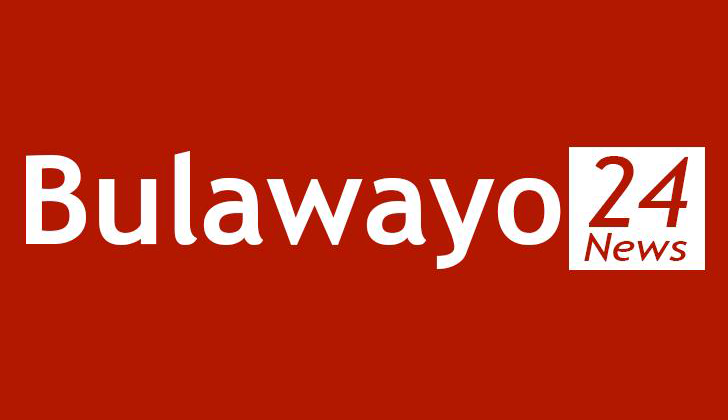 The Rhodes Estate Preparatory School (REPS) in Matopo, Matabeleland South, says two young girls were sexually abused by an assistant boarding master who has evaded arrest.
In a communication to parents on Friday, the school did not say when it became aware of the abuse, with the notice coming on Friday as schools closed for the first term.
The ages of the two children were also not revealed.
"We would like to inform you that the school has received and is dealing with a reported case of sexual abuse concerning two of our learners. The alleged perpetrator is Mr Mlibazisi Bhebhe, an assistant Matron responsible for the boys," said the REPS School Development Committee chairman Brian Phiri in a letter to parents.
Phiri said Bhebhe "remains at large but police are looking for him."
The parents of the two pupils had been notified, he added.
Taungana Ndoro, the director of communications and advocacy at Ministry of Primary and Secondary Education told ZimLive.com: "We have received a preliminary report and we are instituting investigations."
A parent who did not want to be identified said he feared the sexual abuse scandal was much deeper, compounded by school authorities that he said are "very secretive" and suppressed any information that cast the school in bad light.
"We picked this early this week, but the school has been quiet all along. It's difficult to know for how long this has been happening and how many pupils are affected. They only released the information to time it with the closure of schools because they knew that our children will tell us what was happening," the parent said.
The parent claimed that the school head and deputy were "notorious for punishing pupils who inform parents about anything negative that would have happened at the school" and fears that more girls could have been abused.
Matabeleland South acting police spokesman Assistant Inspector Thabani Mkhwananzi could not be reached for comment as he was said to be out of office.
REPS, previously a boys school, now enrolls girls and has an enrollment of about 120 students, about 80 of them boarders. It shares land with the Matopos Research Station.
REPS admits children from Grades 3 to 7, averaging eight to 12 years in age. Founded in 1932, the school was completed with funding from the estate of colonial kingpin Cecil John Rhodes, after whom it was named and whose summer home is on the grounds of the school.
The school is famous for grooming sports stars who went on to represent Zimbabwe including cricketers Henry Olonga and Heath Streak, and the rugby player Victor Olonga.
Source - zimlive