News / Local
Doctors, nurses reveal Chiwenga's 14-month snub
21 Jun 2022 at 15:23hrs |
Views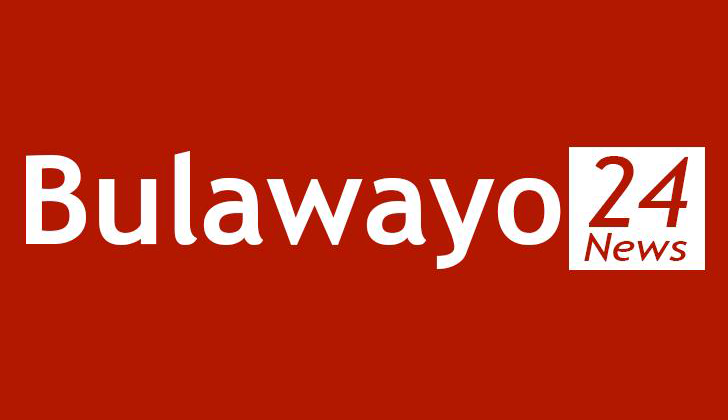 Doctors, nurses and radiographers boycotted work on the first day of an indefinite strike over pay on Monday.
The strike was mostly felt at the country's largest referral hospital – Parirenyatwa – where health workers converged and marched to the offices of the Health Services Board.
Elsewhere across the country, major hospitals experienced less disruptions as some health workers appeared not to have heeded the strike call.
The health workers have tabled several demands, including improving their pay and other conditions of service.
Health minister Constantino Chiwenga, who is also the vice president, has not met unions in over 14 months, despite several requests for an audience, unions said.
The government raised salaries for all civil servants by 100 percent last weekend, but workers have rejected it as derisory in the face of a rapidly devaluing local currency and galloping inflation which stood at 137 percent last month.
Zimbabwe Health Apex Council leader Tapiwanashe Kusotera said at the picket line at Parirenyatwa: "We have been trying to engage with the Health Services Board and the Ministry of Health and Child Care for the past 14 months,
"The employer has refused to entertain our problems. The current minister of health (Chiwenga) has never met any health employee from the time he came into office.
"The economic situation in Zimbabwe is bad, the lowest paid worker is getting Z$18,000 per month. The government continues to misinform the public and continues to offer lies about what is prevailing on the ground.
"The reality is that workers are underpaid, and the reality is that workers are struggling to make ends meet."
Nurses currently earn an average Z$30,000 (less than US$50) per month while doctors are on Z$50,000 (about US$80) – far less than their demands for United States dollar salaries of a minimum US$540.
Public service minister Paul Mavima said further negotiations are planned this week, but unions question the government's sincerity.
Zimbabwe Nurses Association (ZINA) president Enock Dongo told ZimLive that efforts by health workers to have a dialogue with the government are being frustrated.
"We need a dialogue with the treasury, the ministry of health and the Health Services Board. The striking health workers are demanding a better living wage, a salary that can take them through a month and a safe working environment. These are the three major demands," Dongo said.
"This could have been avoided if the government was willing to have a dialogue."
Zimbabwe's annual inflation rate jumped to the highest level in a year in May as food prices almost tripled. Workers say their salaries are now "meaningless" in the face of rampant inflation and price increases.
Source - zimlive