News / Local
Mnangagwa yet to fill vacant politburo posts
02 Dec 2022 at 05:03hrs |
Views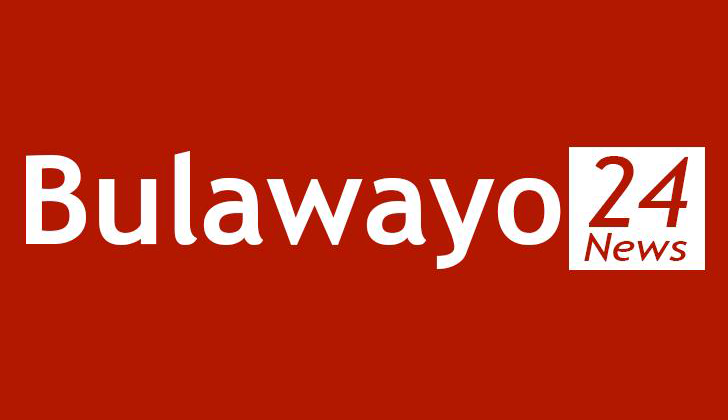 PRESIDENT Emmerson Mnangagwa (ED) has kept the ruling Zanu-PF party in suspense as he is yet to appoint other politburo members several weeks after the party's elective congress was held in the capital.
Mnangagwa only announced a partial politburo at the congress, composed of vice-presidents Constantino Chiwenga, Kembo Mohadi and national chairperson Oppah Muchinguri-Kashiri.
National political commissar Mike Bimha also retained his position in the politburo, together with secretary for finance Patrick Chinamasa and secretary for security Lovemore Matuke.
Mnangagwa also appointed the head of the women's league Mabel Chinomona and war veterans league head Douglas Mahiya.
He said the youth league leader would be announced after full consultations.
The new politburo is expected to be drawn from the newly-elected central committee members.
Renowned political analyst Rejoice Ngwenya said: "The delays to announce the new politburo have shown discord in the ruling Zanu-PF party. I think Mnangagwa should have announced the politburo long back. My advice to President Emmerson Mnangagwa is that he should also appoint fresh blood and some few old guards who will nurture the young ones in the politburo. I do not know why he is keeping his party in suspense."
Political analyst Eldred Masunungure said: "In any case, while the politburo was officially dissolved, Mnangagwa did not dissolve the Cabinet which is still fully functional. What should be perplexing is why it is taking an inordinate amount of time to announce the new politburo. So the party is operating without the most pivotal organ, and the pertinent question is: why, and what are the dynamics behind it?"
A Zanu-PF insider told NewsDay that there were power dynamics behind the delays.
"We believe that there are a lot of consultations between President Mnangagwa and his deputy Constantino Chiwenga that are taking place," he said.
Zanu-PF spokesperson Christopher Mutsvangwa said Mnangagwa was busy in the "diplomatic forest" where he is engaging and re-engaging other nations.
"The politburo appointment is a prerogative of President Mnangagwa, but since we had congress he has been busy. The politburo is functioning well as it has the presidium and the finance department led by comrade Patrick Chinamasa," Mutsvangwa said.
"President Mnangagwa's plate is full, and he has been in the diplomatic forest. Appointing the politburo needs serious application of the mind and concentration. He will appoint the politburo at the right time."
Mnangagwa is said to have pacified his deputy Chiwenga by picking some of his close lieutenants for the central committee to forestall factionalism.
There was speculation that Mnangagwa and Chiwenga's relationship was strained going into congress, after the Zanu-PF leader's loyalists were elected to lead the women and youth leagues.
But party insiders said some of the 10 members who were appointed to the central committee were Chiwenga's close allies.
The politburo, a 49-member body, formulates and decides policy for the ruling party.
Source - newsday zimbabwe