News / Local
SA courts get tougher with Zimbabwean cigarettes smugglers
13 Feb 2023 at 05:20hrs |
Views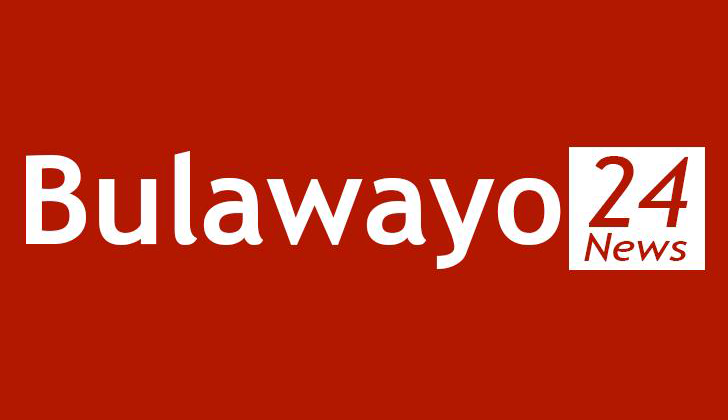 TWO people, one of them a Zimbabwean, were last week jailed in South Africa as the neighbouring country gets tough on cigarette smugglers.
Prosecutors in that country are calling for stiffer penalties saying cigarette smuggling had become prevalent.
The Senwabarwana Regional Court in Limpopo province jailed 45-year-old Zimbabwean Oliver Mupanga to five years of direct imprisonment for possession of illicit cigarettes and entering into South Africa without a valid passport.
A few days later, 30-year-old Mzingaye Siqhoza, whose nationality was not published, was sentenced to two years imprisonment alternatively a R200 000 fine by the Polokwane Commercial Crime Court for possession of illicit cigarettes.
In the Siqhoza case, the court heard that in November 2022, he and Beauty Mpofu were arrested after being found in possession of illicit cigarettes in their car on the N1 Road near Polokwane.
Siqhoza was found guilty of contravening the provisions of section 80(1)(a) of the Customs and Excise Act and was fined R200 000 or two years imprisonment.
A further three-year imprisonment term was wholly suspended for five years on condition of good behaviour, while his vehicle and cigarettes were forfeited to the State.
Mpofu had her case withdrawn.
The Limpopo province regional spokesperson for the National Prosecuting Authority, Mashudu Malabi-Dzhangi, said Mupanga was found in possession of over 1 000 cartons of Remington Gold cigarettes valued at over R300 000.
"On August 15 last year, police from Polokwane Highway Patrol Unit spotted a suspicious Toyota Corolla on the R523 Road towards Louis Trichardt with registration number CMT 730 L, driving at high speed.
"The police chased it until it (the Toyota Corolla) hit something on the road and came to a standstill. Two people alighted from the motor vehicle and ran in different directions," Malabi-Dzhangi said.
However, the police managed to apprehend Mupanga "as he was unable to run properly since he is disabled with one leg."
When the police searched their vehicle, they found 1 104 cartons of Remington Gold cigarettes inside the vehicle.
"According to an affidavit from the Department of Home Affairs, the accused is illegally in the country," said Malabi-Dzhangi.
Mupanga was convicted on January 23 this year after a guilty plea on both counts.
In mitigation of the sentence, the defence lawyer submitted that the accused's plea of guilty is a sign of remorse.
The vehicle was forfeited to the state and Mupanga was also declared unfit to possess a firearm.
Source - Newsday Zimbabwe