News / Local
Parents visits to boarding schools banned
20 Feb 2023 at 05:29hrs |
Views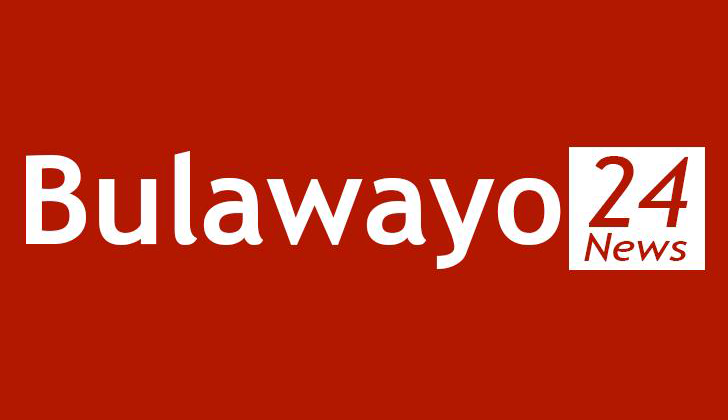 GOVERNMENT has with immediate effect banned parents and guardians from visiting learners at boarding schools in a move aimed at mitigating the spread of Covid-19.
One of the boarding schools, Shungu High School in Kwekwe in the Midlands province, which had planned for an annual general meeting (AGM) and parents visit on Saturday, was forced to cancel the meeting citing latest communication from the parent ministry.
In a memo addressed to parents and guardians, acting school head, Sister V Morisi wrote: "Following the communication received from the Ministry of Primary and Secondary Education on the suspension of visits by parents to schools due to Covid-19 escalation, we therefore, postpone the scheduled AGM and visit tomorrow February 18 until further notice. New arrangements will be communicated soon".
The ministry's director of communications and advocacy, Mr Taungana Ndoro, confirmed the development.
"The ministry has with immediate effect banned parents and guardians from visiting learners at boarding schools in a move aimed at mitigating against the spread of Covid-19," he said.
"The ministry is not allowing visiting days by parents/guardians to schools. Covid-19 is escalating and footprints should be minimised. Standard Operating Procedures (SOP) are still in full force."
Mr Ndoro said Covid-19 has resurfaced especially in boarding schools, adding that the ministry cannot afford to relax on the risk management measures. He said statistics on Covid- 19 cases in schools will be released soon.
"Stand guided, a minute will be generated in due course to that effect," said Mr Ndoro.
The 2023 first term opened on Monday, January 9, and is ending on 30 March. The second term is scheduled to open on May 8 ending on August 3 while the third term begins on September 4 ending on December 1.
While parents and guardians were not amused by the move, health officials in the country have been calling on people to remain vigilant as fresh cases of the pandemic continue to be recorded.
Mr Timothy Mavavire from Beitbridge said he had made arrangements to spend Saturday with his son at Shungu only to be told on Friday evening when he was in Bulawayo that the visit had been postponed.
A new variant of the Covid-19 virus, XBB, which is a sub-lineage of the Omicron variant has been detected in more than 80 countries with Botswana having detected cases towards the end of last year.
The Ministry of Health and Child Care cordoned off-boarding schools in 2021 from visitors during the term as the bulk of Covid-19 infections were recorded at the institutions.
Traditionally, boarding schools have set visiting days during the term where learners can be visited by their families and interact for a day.
However, following the increase in infections within boarding schools the ministry stopped the visits and has not allowed parents to visit their children since then.
In 2021 the Government also reduced intakes at boarding schools as a preventative measure to allow learners to learn and live in a safe environment where social distancing was possible.
Schools were prohibited from taking additional learners outside the permissible numbers in a bid to contain the situation.
Cabinet last year opened schools in compliance with the SOPs of the Prevention and Management of Covid-19 as well as other influenza-like illnesses.
The SOPs are minimum terms of operation that are set to ensure schools operate in a safe environment without risking a spike in new infections.
Handshakes, hugs and sharing of desks were prohibited and still remain prohibited in schools while classroom occupancy was reduced to 35 learners per classroom to cater for social distancing. Learners have been sanitising as they enter the premises of their schools and masking up to ensure there is no spread of the virus.
The ministry has also noted that school opening days have shifted from Tuesdays to Mondays. Since the coming of the Covid-19 pandemic, school operations have shifted.
Source - The Chronicle