News / Local
Cabinet approves National Migration Policy
31 May 2023 at 07:00hrs |
Views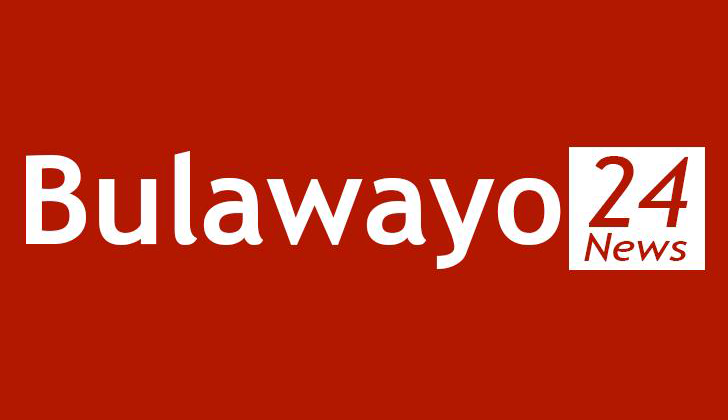 CABINET has approved the National Migration Policy whose thrust will inform the number of Zimbabweans in the diaspora and their contributions to the country through remittances.
The policy will also enable Government to effectively respond to diasporan distress calls in the face of xenophobic attacks among other challenges experienced in foreign lands.
The Finance and Economic Development Minister, who is also the chairperson of the Cabinet Committee on National Development Planning, Professor Mthuli Ncube presented the policy before Cabinet before it was adopted.
The policy is intended to harness migration for nation development.
Presenting a post-Cabinet media briefing yesterday, Information Communication Technology (ICT), Postal and Courier Services Minister, who was the acting Information, Publicity and Broadcasting Services Minister, Dr Jenfan Muswere said the migration policy will address concerns of Zimbabweans living in the diaspora.
"The policy will therefore provide a basis for effectively harnessing migration for the development of the country. Zimbabwe faces multi-faceted migration challenges that include skills flight; trafficking in persons; migrant smuggling; mixed migration flows; and irregular labour migration," he said.
"The attendant challenges, including the relationship between migration and climate change, increases the incidence of epidemics and emergent security threats. This calls for a well-managed migration to ensure the country's security and optimal protection of our sovereignty."
Dr Muswere said the policy has 20 thematic areas which are in line with the National Development Strategy 1 (NDS 1) and is in sync with regional and global statutes.
"The policy is also informed by the 2030 Agenda for Sustainable Development Goals (SDGs), the Global Compact for Migration (GCM), the Migration Governance Framework, the African Union Migration Framework and the Southern African Development Community (SADC) Policy Frameworks which are aimed at promoting safe, orderly and humane migration," said Dr Muswere.
He said through the policy the country will strengthen legal and institutional frameworks to derive maximum benefit from migration.
Dr Muswere said the country will also develop a Labour Migration Information System that will gather reliable and accurate data on labour migrants abroad by gender, profession, duration of stay, wages and salaries and working conditions.
He said this is expected to inform the national migrant remittances framework and strengthen the capacity of Zimbabwe Diplomatic Missions to promote tourism.
Dr Muswere said another benefit is that the policy will enable Government to consolidate data that will enable it to respond to abuse of Zimbabweans in the diaspora.
"Cabinet noted that discrimination, xenophobia and racism are increasingly becoming issues of great concern to both sending, transit and receiving countries. Zimbabwe has already promulgated the Prevention of Discrimination Act which prohibits and criminalises discrimination. Therefore, combating discrimination, xenophobia and racism is an essential element of a comprehensive National Migration Policy."
Source - The Chronicle