News / Local
SADC does not conduct elections in member states
24 Sep 2023 at 08:56hrs |
Views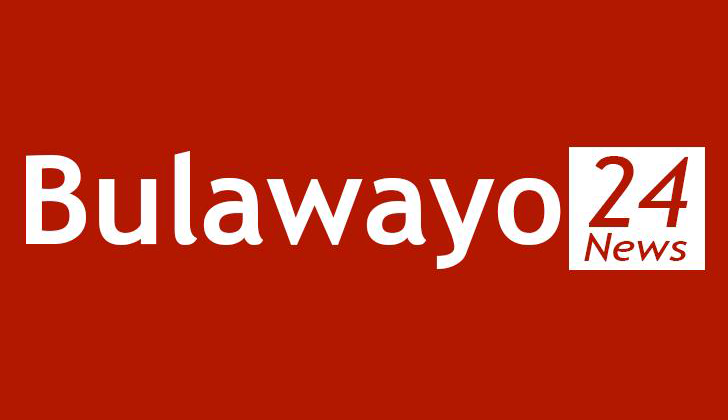 The Secretariat of the Southern African Development Community (SADC) has clarified its role in member states' elections, emphasizing that SADC does not conduct elections but only observes them. The clarification came following the launch of the SADC Electoral Observation Mission (SEOM) for the upcoming elections in Eswatini.
In a statement posted on the microblogging site X, the SADC Secretariat made it clear that its mandate is solely to observe elections and issue reports with recommendations. The statement read, "SADC Electoral Observation Missions only observe elections. SADC does not conduct elections in its member states but observes them. We then make recommendations. Understand the role of SADC when it comes to observing elections. Our mandate is only to observe and issue a report."
This clarification refutes claims made by some Citizens Coalition for Change (CCC) activists who had called on SADC to administer a rerun of Zimbabwe's August 23 harmonized elections. The statement by SADC reaffirms that the organization's primary role is to observe elections, and any recommendations made are for consideration by the inviting state.
This clarification also aligns with South African President Cyril Ramaphosa's recent statement that SADC did not invalidate Zimbabwe's elections but rather highlighted certain challenges that affected the administration of the polls. President Ramaphosa emphasized that these challenges were not unique to Zimbabwe and that SADC observers had not declared the election as invalid, unfree, or unfair.
The controversy surrounding the SEOM report to Zimbabwe, led by former Zambian Vice President Dr. Nevers Mumba, and its preliminary findings, which were widely criticized, is also addressed in the statement. The statement suggests that if the allegations of the CCC regarding the premature sharing of the final report with a political player in Zimbabwe are true, it would constitute a breach of SADC's election observation code of conduct. In such a case, the matter would be taken up with SADC for investigation.
Source - The Sunday Mail