News / Local
Bodies of Chinese couple missing since 2020 retrieved from Harare dam
29 Sep 2023 at 07:58hrs |
Views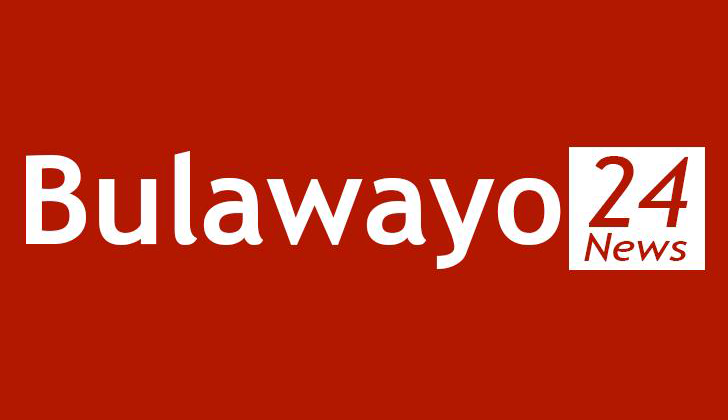 The search for a missing Chinese couple, Lei Ding and Chi Lifen, which began in 2020, took a grim turn when police divers discovered two bodies concealed inside drums in an Eastview dam in Harare on Thursday.
Lei Ding, aged 35, and his 30-year-old wife Chi Lifen disappeared on Valentine's Day after visiting a friend in Highlands, Harare. Their mysterious disappearance triggered a significant police investigation, initiated when their white Mercedes Benz ML was found abandoned along Acturus Road with the keys still in the ignition.
The breakthrough in the case came when Ding's mobile phone was recovered, enabling Zimbabwean investigators, in collaboration with Chinese authorities, to reconstruct the couple's final hours. Messages on the phone revealed that they had been invited to visit their friend Xu Lin Lin on February 14, 2020, which turned out to be the last time they were seen.
Chinese law enforcement authorities tracked down Xu Lin Lin and his associate, Luo Yengshen, who had left Zimbabwe. These individuals subsequently implicated Chen Long, another Chinese national residing in Avondale, Harare. Chen Long was arrested in May and charged with kidnapping and murder but had refused to disclose the location of the couple's bodies - until this week.
Divers from the police Sub-Aqua Unit were dispatched to the Eastview dam, where they recovered two blue plastic drums containing the remains of Lei Ding and Chi Lifen.
Xu Lin Lin and Luo Yengshen are expected to be extradited from China to Zimbabwe to face charges of kidnapping and murder in connection with the case. Chinese detectives collaborated with Zimbabwean authorities throughout the investigation, and at one point, a $1 million reward was offered for information leading to the safe return of the missing couple.
Source - zimlive