News / Local
Bulawayo Writer Shortlisted for Prestigious Thomas Pringle Award
14 Dec 2010 at 20:29hrs |
Views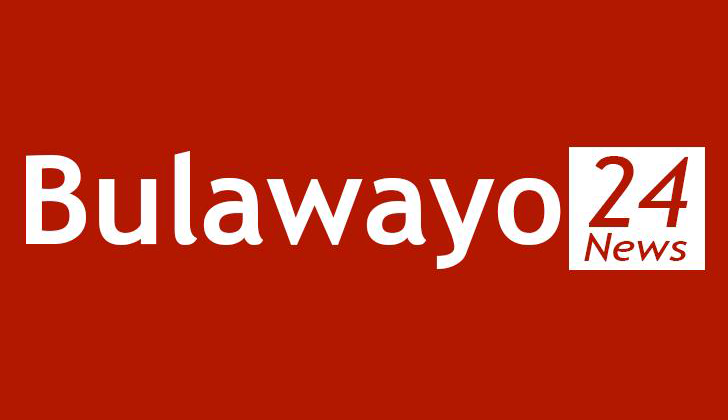 The first story the reader will come across in the 'amaBooks collection Long Time Coming: Short Writings from Zimbabwe is Sandisile Tshuma's Arrested Development.
The story has often beensingled out in reviews for favourable comment. The story has now been short-listed for the Thomas Pringle Award for the best short story published in a newspaper, journal or periodical in the region.
The humorous story about survival strategies in Zimbabwe's time of hyper-inflation has been one of the most popular in the book and following its publication in Long Time Coming,the story appeared in the South African literary journal, Words Etc. It was also published in When the Sun Goes Down and other stories from Africa and Beyond, published by Longhorn of Kenya.
Sandisile is particularly excited as this is her first and only short story to be published. She is the only non-South African in the short-list and the sole nominee new to writing. The other writers on the list are not only experienced in their craft but have made significant contributions in the literary field.
Stephen Watson is Professor in English and Director of the Creative Writing Centre at the University of Cape Town, Liesl Jobson is a South African poet and musician, editor of the magazine Mad Hatters' Review andis a winner of the Inglis House Poetry Contest, Arja Salafranca, another South African writer and poet, is editor of the Life supplement of The Sunday Independent, and is a winner of the Sanlam Award for Poetry(1994), for short fiction(1999), and winner of the 2009 Dalro Award for poetry, and Gail Dendy is a South African poet with six published collections and five university degrees to her name.
Born and raised in Bulawayo, Sandisile returned to the city after three years of studying Chemical, Molecular and Cellular Sciences at the University of Cape Town, to study something at the other end of the knowledge spectrum at the National University of Science and Technology- Development and Disaster Management.
At present she lives in Johannesburg and works as Programme Associate for the UNESCO East and Southern Africa EDUCAIDS programme.
Jane Morris, the editor of 'amaBooks commented that she was happy that Sandisile is receiving recognition for her popular story and said she "looks forward to many more stories from her pen."
The impressive list of previous winners of the Thomas Pringle award include Nadine Gordimer (1969) and John Coetzee (1982, 1988). The award is administered by the English Academy of South Africa and named after a Scottish writer, poet and anti-slave activist (Thomas Pringle; January 5, 1789 – December 5, 1834) known as the father of South African Poetry, and who was the first successful English language poet and author to describe South Africa's scenery, native peoples, and living conditions.

Source - Byo24