News / Local
I'm a virgin - Miss Byo blasts sugar daddies
18 Dec 2010 at 20:04hrs |
Views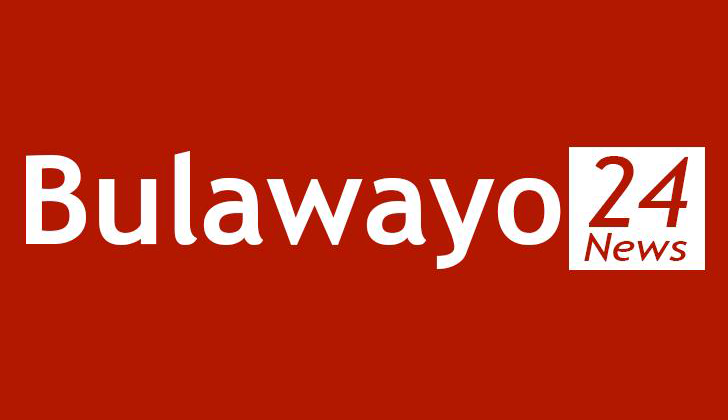 NEWLY-crowned Miss Tourism Bulawayo has taken an open swipe at 'sugar daddies' who target models and young girls. Speaking to reporters this week, the 20-year-old beauty queen has vowed to enlighten young girls on the dangers of HIV and Aids and the risk of getting into relationships with 'sugar daddies' during her reign.
"Young girls must not be enticed by these old men with money. "They must learn to have self-respect and value their bodies," she said. "These sugar daddies, give you money ' and the virus (HIV)," she added. She also revealed that she was still a VIRGIN.
This is despite some sordid rumours that she had in fact slept with her cousin. Nadia said that she has more than a decade of experience in modelling, having won more than three titles before. This was however her
THIRD attempt at the prestigious Miss Tourism Bulawayo crown and it seems her perseverance has finally paid. Nadia, who has a short stature not often fancied by models, said she would not be deterred by her height.
"I was inspired by top models like Lorraine Maphala but she was not that tall. "I am comfortable with my height," she said. Nadia said that she wanted to represent her province just like her predecessor, Samantha Tshuma, who did not disappoint at the Miss World finals held in China. Nadia was crowned last Friday at a colourful ceremony held at Bulawayo Rainbow Hotel.
She was deputised by Nothabo Simela and Lungile Mathe, who were the first and second princesses, respectively. Nadia's victory gave her the ticket to contest at the Miss Tourism Zimbabwe grand finale to be held in February next year.
Meanwhile, reports from Bulawayo say that Nadia went to a cemetery and left the queen's bouquet on her father's grave. It would appear Nadia wanted her late father who died when she was still a kid to guide her during her reign.
The ambitious model, who is also keen to help less privileged members of society, intends to study at Africa University for a degree in Psychology.
Source - Byo24