News / Local
NRZ workers in sleep-in protest
17 Mar 2015 at 09:31hrs |
Views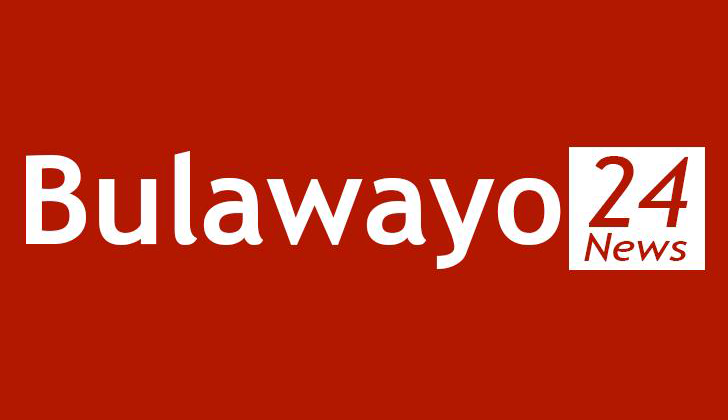 WORKERS at struggling National Railways of Zimbabwe have resorted to a sleep-in at the parastatal's premises in protest over unpaid salaries.
The company is 10 months in salary arrears.
The workers say they are incapacitated to be travelling to and from work on a daily basis and have resorted to sleeping at work in a move aimed at pushing their employer to pay their dues.
Zimbabwe Amalgamated Railway Workers Union (ZARWU) president Kamurai Moyo yesterday told The Chronicle that the workers were not embarking on a job action but would be staying at the premises until they are paid.
"This isn't a strike or job action but we're saying that as employees we've failed to get money to go back home because of unpaid salaries since April last year.
"We'll carry out our duties as expected but we won't go home," said Moyo.
He said the sleep-in protest began yesterday and would go on until their plight is addressed.
"We're owed over 10 months salaries and this month end would be the eleventh month. A section of workers received part of their salaries last week although it's being paid in bits and pieces," said Moyo.
He said his union represented about 4,000 workers employed by the parastataL
Railway Artisan Union president Shadreck Mutakura said the workers did not have bus fare to come to work.
"The workers were last paid in April last year. Most of them don't own houses and they're pestered by their landlords each and everyday over rentals so the move to stay at work is a noble one to push the employer to do something," he said.
NRZ public Relations Manager Fanuel Masikati confirmed the sleep-in protest
"I heard something like that. We've been engaging the workers' unions and we're doing everything within our means to address the plight of workers," he said.
Last month, the workers downed tools demanding payment of their dues.
They said the parastatal has been paying them 20 percent of their salaries which is between $40 and $80 per month depending on one's grade.
The stricken parastatal is transporting six million tonnes of goods per annum compared to 80 million tonnes the system was designed for due to a depressed market and reduced capacity.
In 2013, it moved 3.6 million tonnes of goods against a target of 6 million tonnes. Comparatively, in 1998, the NRZ moved 18 million tonnes.
The parastatal is saddled with a $144 million debt raked up since dollarisation in 2009 and registered a $17 million deficit in the first five months of 2014, generating $44 million in revenue against $61 million expenditure.
The government has said it was negotiating with the Development Bank of South Africa (DBSA) for a loan of up to $700 million to fund NRZ's rehabilitation.
Source - chronicle