News / Local
Mine worker dupes residents of $32K Zesa money
31 Oct 2016 at 12:21hrs |
Views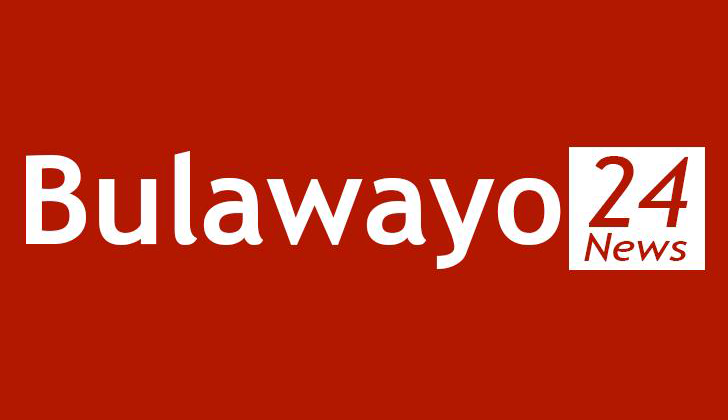 A 52-Year-Old man from Caesar Mine, Mashonaland Central is in serious trouble with the Criminal Investigations Department (C.I.D) after defrauding residents of an amount estimated at US$32 000 meant for payment of electricity bills over a period of 2 years.
Police allege that Faustina Mujenya was collecting US$15 per household as the chairman of a committee they formed for payment of ZESA bills since they have a fixed charge for electricity.
Mujenya swindled the money over a period of 2 years and electricity was disconnected prompting residents to inquire from ZESA where they were told the shocking news that they owed the entity US$32 000. Residents who had over the past 2 years timeously paid their monthly dues to the electricity committee chairman filed a police report.
The matter was reported at Caesar Mine police base which is under Mvurwi but the report was not documented since some police officers are part of the residents and most of whom are in the factions that have rocked the mine.
Disgruntled residents filed a report at Mvurwi CID police station who summoned Mujenya upon sensing danger hired an attorney only identified as Jena to accompany him to the police.
His case was supposed to be heard at Mvurwi court session held every Friday but the magistrate was said to be at their provincial meeting in Bindura, therefore the case will be heard today at Guruve magistrate court.
Meanwhile, there is chaos at Caesar mine as factions have arisen over the matter as some are in support of Mujenya and others are vying for his blood.
Investigations have revealed that over the same period Mujenya bought a house in Bindura and a commuter omnibus and residents allege the properties where acquired using their money.
Reports have also indicated that the water committee led by a man identified as Friday who was responsible for the collection of water bills is under fire after the mine has gone for two weeks without water which was disconnected for non-payment.
It is further alleged that residents went hey wire and destroyed window pens at the water committee chairman's house on Friday but a police report is yet to be filed.
Cases of fraud and corruption have become the norm in Zimbabwe affecting every level of society from government ministers to the ordinary man on the street, utilising any given opportunity to fleece funds meant for the good of the community at large.
More to follow...
Source - Byo24News