News / National
Traditional leaders accused of campaigning for Zanu PF in Chimanimani
09 Dec 2016 at 12:23hrs |
Views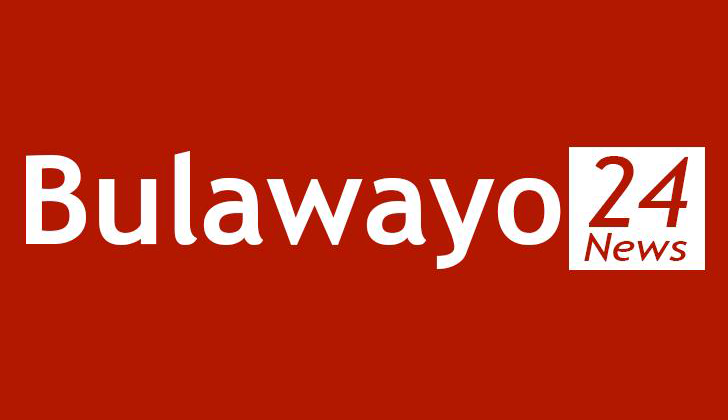 Traditional Leaders in Chimanimani have been accused of campaigning for the ruling Zanu PF ahead of the just ended by elections in the area.
Heal Zimbabwe Trust said the involvement of traditional leaders in campaigning and intimidating people on the polling day was also observed in two occasions.
"Firstly, at Nyanyadzi High in Ward 8, Village Head Kuda Makotamo ordered people to meet at Jecha Ward Centre on the Polling Day in order to receive early orders on how they would be assisted to vote," the trust said.
"Observing that people did not converge for instructions on the polling day, traditional leader Makotamo resorted to writing down people's names as they come to vote at Nyanyadzi High School Polling Station. Also Village Head, Raymond Saurombe in Ward 17 was spotted at a polling Station writing down people's names and asking them to vote for Zanu PF. These traditional leaders' actions were illegal (unconstitutional) and intimidating voters."
The trust said the constitution prohibits traditional leaders from campaigning or aligning to any political party or grouping for the purposes of maintaining neutrality and objectivity in their work.
"Section 281 (2a-b) states that traditional leaders must not "be members of any political party or in any way participate in partisan politics" and "act in a partisan manner." Assisted Voters – there were 459 cases observed for assisted voters in 30 polling stations visited. Reasons for assistance, according to the Elections Presiding Officers were a result of partial blindness, old age and illiteracy. Heal Zimbabwe observed that most of the assisted voters had claimed literacy issues," said the organisation.
"For example; in Ward 17 at Biriiri Primary School, at 09:45hours, of the 112 people who had voted, 17 people had been assisted because of illiteracy, according to the Presiding Officer Mr Donald Kudeza. At Mhakwe Primary School (Ward 18) at 10:00 hours 22 of 182 voters had been assisted purportedly because of old age and illiteracy. At another polling station in ward 18 again (Mhakwe Dam Business Centre Polling Station), among 121 voters, 24 of them had been assisted (5 males and 19 females) around mid-day. In Ward 9 at Mukowangedai Tent Polling Station, 22 people had been assisted among 73 people who had voted."
Heal Zimbabwe said this scenario of assisted voters is worrying because on two occasions, Heal Zimbabwe noted that some Zanu PF leaders had gathered people a day before the polls to rehearse on how some voters will be assisted.
"For example, in Ward 6, Constance Manyika (Zanu PF Ward Political Commissar), Beauty Sakadzai (Zanu PF Chairwoman) and Moses had forced people to assemble at Shinja Secondary School's grounds to allocate perceived opposition members individuals who will assist them in casting their ballots. At Shinja Primary School Polling Station, Anna Nyamutamba reportedly assisted one voter, who is literate, as part of executing what had been planned in the previous day. Sadly, this scenario is not new," said the trust.
"During the 2008 elections, people were forced to claim illiteracy so that they are helped to cast their ballots8; hence intimidating voters from their preferred candidate in favour of Zanu PF. It is in this context that Heal Zimbabwe fears, the recorded assisted voters could have been a result of such engineered intimidation rather than true old age, illiteracy and partial or real blindness."
Source - Byo24News