News / National
'Cops' in $17 800 heist
11 Jan 2017 at 05:42hrs |
Views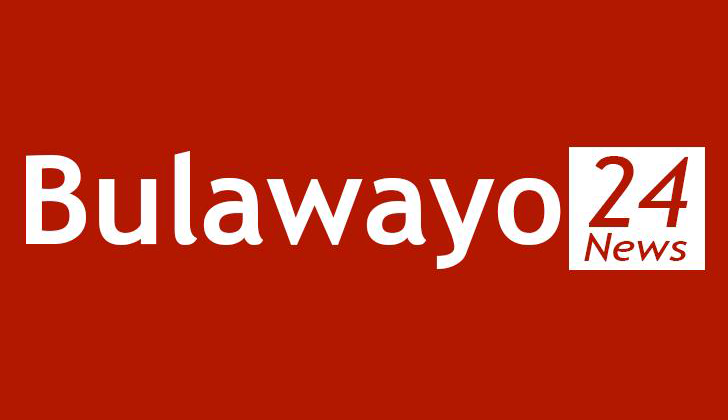 TWO suspects, who posed as police officers before robbing an unnamed victim of $17 800, appeared at the Harare Magistrates' Court yesterday facing armed robbery charges.
Shepherd Hove (40) and Ceaser Garapo (41) were remanded in custody to January 24 by magistrate Rumbidzai Mugwagwa, who advised them to apply for bail at the High Court.
It is the State's case that on December 12 last year, the unnamed complainant parked her vehicle at Eastgate shopping mall in Harare before Hove, Garapo and their other alleged accomplices, who are still at large, confronted her masquerading as police detectives.
The suspects allegedly produced what appeared to be genuine police identity cards and told their victim that they suspected the car had been used in the commission of a series of robberies in Chegutu.
Three members of the gang allegedly got into the complainant's vehicle before ordering her to drive towards Harare Central Police Station, while the others were following behind in another car. Along Robert Mugabe Road, the gang allegedly ordered their victim to drive to Braeside Police Station and later commandeered her to drive into Chiremba Road heading towards Epworth.
When they approached a police roadblock, the suspects allegedly ordered her not to stop, but speed off.
After driving past the roadblock, the suspects ordered the complainant to slow down, as they grabbed her handbag and helped themselves to the $17 800 cash stashed inside. They then ordered her to make a U-turn and stop, as they jumped into their get-away vehicle and fled the scene.
Hove and Garapo were implicated by their alleged accomplice, who is already on remand, and the police obtained WhatsApp messages, which prove that the suspects were planning to commit the offence with their incarcerated accomplice. The firearm, which was used in the commission of the crime, was also recovered.
Source - newsday