News / National
'More community radios on cards'
04 Mar 2017 at 07:11hrs |
Views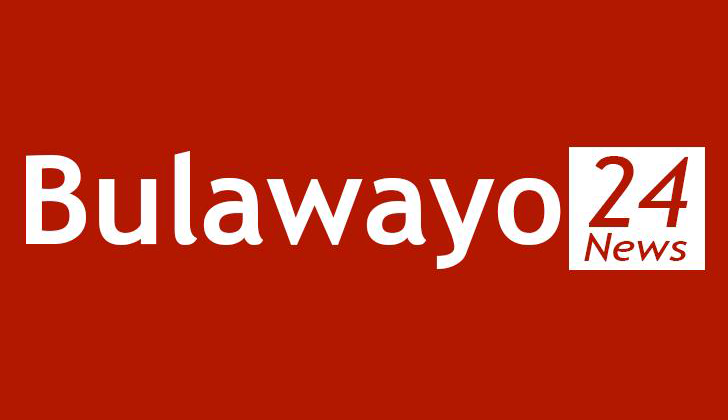 THE Government says it has responded to calls for community broadcasting by licensing several stations, with more coming on board soon and that should "bury" the debate on community radio stations.
Information, Media and Broadcasting Services permanent secretary George Charamba, said the cry for community radio stations had not been coming from the communities themselves, but media activists.
With the licensing and subsequent roll out of the radio stations in communities, further calls for community licensing in areas already enjoying the service was political, said Charamba.
"There has been a huge cry from the so-called media activists for a category of licences targeting community broadcasting, what we call community broadcast licences," he said.
"There has been an agitation which is not coming from the communities, but from activists who pretend to be speaking for communities. In other words they have baptised themselves surrogates of those communities."
Charamba said the Ministry of Information, Media and Broadcasting Services' role was to equip communities and not political parties.
Citing Kariba and Masvingo as examples where "community radio station" proponents were clamouring for licences, Charamba said if the idea was to give a voice to the community, then they now had it.
Kariba now has Nyaminyami Radio which covers Kariba urban and rural, including such areas Mola, and there is also YaFM in Zvishavane, Gogogoi FM in Masvingo and Diamond FM in Mutare.
Said Charamba: "If you look at the case of Kariba, it now has a station called Nyaminyami Radio to cater for communities around Kariba, both urban and rural. I am satisfied that the signal is getting as far as Chief Mola, which is the furthest.
"Where does that leave us in terms of the debate for community radios? If the idea was to serve the community, then that debate must be buried with the launch of the new radio station."
Charamba said the ministry would not give licences to people with political interests, but to communities.
"If the idea was for the Ministry of Information to give politically interested persons with an extra instrument for mobilisation of votes and God knows for which party, then the argument will persist," he said.
"Then the ministry will not be helpful because we are not in the business of giving political parties communication tools, but we are in the business of equipping communities with a voice through radio."
Charamba said more areas would soon have the radio stations sharing their particularised messages, adding that the ministry would not be misled by political agitators.
He said the ministry was now moving to reach out to what he termed language or speech communities to encourage content production to feed into the digital migration.
The first port of call was Kariba, which is predominantly Tonga speaking and then move to Binga (Tonga), Beitbridge (Venda) and Chipinge (Ndau), among other areas which form part of the 16 national languages.
He said people in these areas needed to be engaged separately so that they were encouraged to develop content that would help in telling their story.
Information, Media and Broadcasting Services Deputy Minister Thokhozile Mathuthu, said Government had invested so much money into the digitisation migration programme and people should take advantage and come up with content to satisfy the new channels coming on board.
"It is up to us to make or break this programme," she said. "We do not want empty stations because there is no content. Government has invested so much money into the project and we should make it work."
The Ministry of Information, Media and Broadcasting Services held a workshop in Kariba yesterday with artistes and content producers to update them on the digitisation programme and encourage them to produce content.
At least 12 new high definition television channels are set to be introduced when the digitisation programme is complete.
Source - chronicle