News / National
Mugabe snubs Charambas funeral
19 May 2017 at 14:41hrs |
Views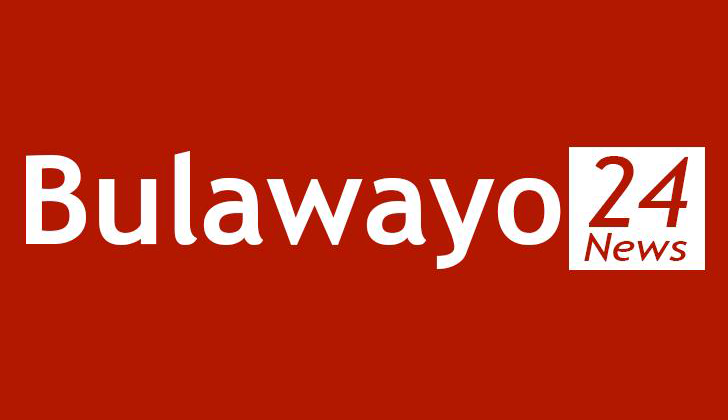 PRESIDENT Robert Mugabe and his wife Grace neither attended the funeral of the wife of the president's long-serving press secretary George Charamba nor sent a public condolence message to the family, exposing severely frayed relations as Zanu-PF factional and succession battles intensify.
Idaishe Olivia Charamba died aged 45 on Sunday after battling liver and kidney problems. She was laid to rest at her rural home in Mutorashanga on Tuesday.
Charamba, who also serves as permanent secretary in the Information ministry, has worked for Mugabe for 30 years. The president was expected to either attend the burial or at least pay his condolences at Charamba's home in Harare.
Government officials believe the no-show could be attributed to the fallout between Grace and Charamba. Grace is leading the G40 faction, while Charamba is associated with the Vice-President Emmerson Mnangagwa-led faction.
Some of the most prominent government officials who attended the funeral include Mnangagwa, Zimbabwe Defence Forces commander General Constantino Chiwenga, Foreign Affairs minister Simbarashe Mumbengegwi, Chief Secretary to the President and Cabinet Misheck Sibanda, Central Intelligence Organisation director-general Happyton Bonyongwe, Deputy Information minister Thokozile Mathuthu and Foreign Affairs secretary Ambassador Joey Bimha.
Mnangagwa spent the better part of Sunday evening (the day Idaishe died) at the Charambas' home in Alexandra Park, along with other ministers. Vice-President Phelekezela Mphoko also went to pay his condolences.
Zanu-PF political commissar Saviour Kasukuwere and Higher Education minister Jonathan Moyo, who are linked to the G40 faction, reportedly made "cameo" appearances at the family home.
Home Affairs minister Ignatius Chombo apparently represented government - not Mugabe's family - at the funeral.
A fallout between Grace and Charamba was exposed last year at a Women's League rally when former Zanu-PF Women's League secretary for finance Sarah Mahoka, who used to be a Grace's close ally, denigrated Charamba when she challenged the president to state if he had authorised his spokesperson to grant ZiFM a radio interview.
In the interview, Charamba attacked the G40 faction whom he accused of being succesionists. He warned that they should start worrying about their careers, in a statement believed to have been directed at Moyo.
Charamba accused G40 of undermining Mugabe and pushing the succession narrative within the governing party.
"What they have to worry about are their own careers, not me," Charamba said.
An article Charamba wrote for the state-controlled Herald newspaper in 2011 explains his close relationship with Mugabe and how the two have worked together since 1988.
"… I have had the privilege of working with President Mugabe since 1988, more intensively since 1990 as head of his small Press Unit, then Deputy Principal Private Secretary before going back to the Press Department, this time as its director," wrote Charamba. "I grew in that seat until I doubled up as a Permanent Secretary and his spokesman, a duality that has since discomfited the Prime Minister and his party. All this means I have worked with the president for slightly over two decades, clearly his longest-serving press secretary to date, possibly ever."
Charamba had not yet responded to a message sent to him by the Zimbabwe Independent by the time of going to print.
Source - the independent