News / National
Soldiers warned against tarnishing ZNA's image
09 Jun 2017 at 07:39hrs |
Views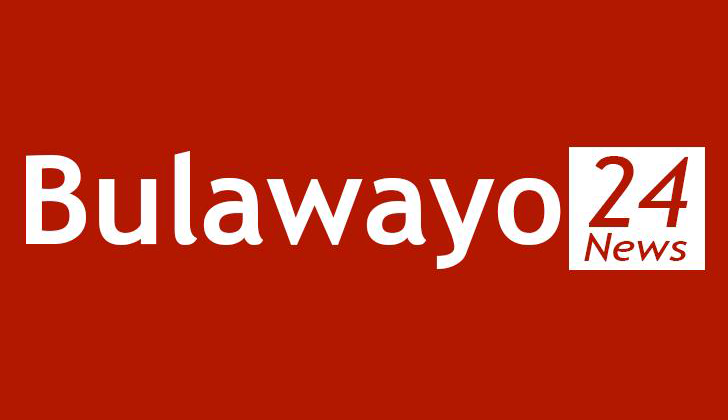 SOLDIERS have a duty to safeguard the image of the Zimbabwe Defence Forces and therefore their conduct should always be beyond reproach.
Addressing 107 officers drawn from the Zimbabwe National Army (ZNA), the Air Force of Zimbabwe (AFZ), the Zimbabwe Prison and Correctional Services (ZPCS) and the Swaziland Defence Forces who graduated on Wednesday at the Zimbabwe School of Military Police at One Brigade in Bulawayo, ZNA Director Ordinance Colonel Terence Chizengwe warned soldiers against abusing their newly acquired skills such as martial arts.
"I do not expect you to go around employing your new skills against innocent civilians especially in beer halls. You should always be guided as military police by the principle of use of minimum force in your apprehension of military offenders and in dealing with members of the public in riotous situations," said Col Chizengwe.
He said the graduates had a duty to protect the image of the security forces through their conduct.
"As you go back to your units, you must never forget that you are the unit commander's first port of call in terms of cantonment security and turn out of our members."
Col Chizengwe said apprehending deserters and violent offenders' calls for the necessary subduing skills that were imparted during the training.
He said it was important for soldiers to be disciplined and professional to protect the image of the ZDF.
Col Chizengwe said despite lack of resources at military schools as a result of illegal sanctions imposed by Western countries, the schools continued to churn out well trained graduates. "Headquarters is aware of the schools' logistical requirements and these would be addressed in line with the ZNA priorities against the backdrop of a compressed resources due to the illegal sanctions imposed on the country which have also not spared the ZNA and School of Military Police," he said.
Source - chronicle