News / National
Cash burning resurfaces
23 Sep 2017 at 19:02hrs |
Views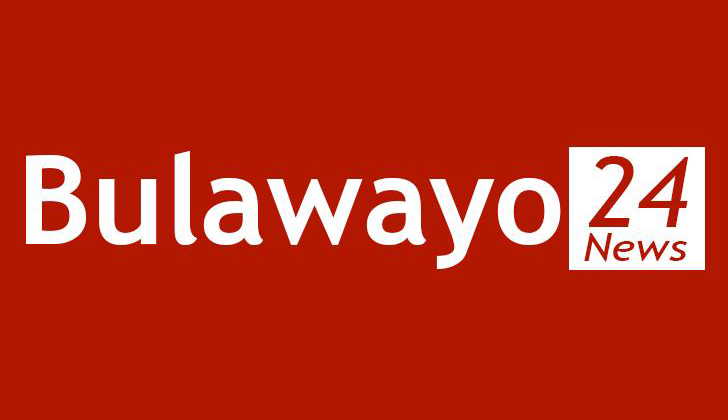 The 2008/9 so called 'ghost of cash burning' has resurfaced in the capital amid indications that some small to medium enterprises have joined the bandwagon of the overnight parallel market vice instead of majoring in their manufacturing and exporting mandate.
The introduction of a cashless society has been hijacked by greedy elements who have grabbed the available cash in circulation for the infamous vice of reselling it at exorbitant percentage profits which was code named 'cash burning' in the 2008 to 2009 era.
Chairman of the Harare Chamber of Small and Medium Enterprises, Mr Taurai Marembo said a larger proportion of the SMEs have joined the bandwagon of the parallel market bad vice of cash hoarding.
He said the illegal cash hoarding has been exacerbated by business operators who continue to demand cash as their only transacting option in a society that has adopted a cashless system.
Topping on this overnight habit are transport operators and some foreign owned shops in down town Harare who have remained adamant refusing to comply with the requirements of a cashless society.
The majority of these downtown shops do not accept plastic money and have no point of sale machines demanding cash breeding a fertile ground for the cash burning vice.
Commuters have been on the receiving end of the raw deal as they fall victim of a syndicate created by most of these transport operators who demand cash for fares.
Unscrupulous dealers have laid ambush on the travellers who are forced to convert their electronic money into hard currency at agonizing rates.
A three tier price system has also worsened the situation.
The three tier pricing system has also pushed prices of commodities and services up, prompting a need for the relevant authorities to take action.
Source - zbc