News / National
'Diasporans keen to revive Bulawayo industries'
30 Jan 2018 at 05:41hrs |
Views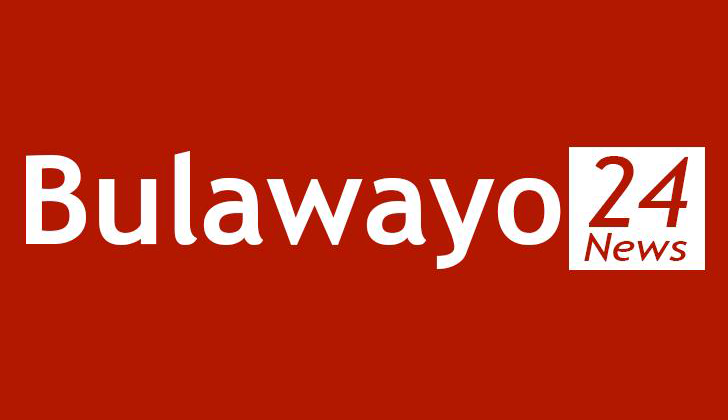 THE revival of Bulawayo industries is likely to be a reality soon as Zimbabweans based abroad have shown interest in investing in the city, a minister has said.
The Minister of State for Provincial Affairs Angeline Masuku said this on Sunday during a Zanu-PF district meeting in Njube suburb where senior party officials were explaining Operation Restore Legacy to grassroots members. The operation which was launched by the Zimbabwe Defence Forces last November culminated in the resignation of former President Mugabe and President Emmerson Mnangagwa's coming to power.
Masuku said Mnangagwa's leadership which has emphasised that Zimbabwe is open for business is receiving support from Zimbabweans outside the country.
"A lot of things are changing in Bulawayo within a very few months. My office has received potential investors; our children based in Botswana and South Africa who want to invest in the city. There are companies from South Africa which I can't name that are showing interest in construction of houses, interest in engineering. They are asking what is it that you need Bulawayo?" said Masuku.
The Minister said Bulawayo will soon release a pamphlet explaining investment opportunities in the city.
Masuku said the city is also keen on joint venture partnerships to revive some companies.
She said Bulawayo needs close to $20 million for the revival of strategic industries which will directly create 2 000 jobs.
"Dunlop needs $6 million, Cold Storage Company canning department needs just over $2 million, Marvo printers needs just over $1 million and National Blankets said it needs over $5 million. So overall, Bulawayo needs $20 million which we believe is not much and could result in the creation of 2 000 jobs for our youths," said Masuku.
She said it was her hope that Government will chip in under the 100 days programme to ensure that the listed companies can be revived.
The Minister said the Zanu-PF led Government is embarking on a serious rebuilding process.
"The house has been cleaned. Can you refuse entering a house on the basis that in the past years it was dirty? Those who don't want to move with us will remain behind because the train has already left the station," she said.
Zanu-PF provincial chairperson Professor Callistus Ndlovu told party members that President Mnangagwa was aggressively working towards reviving the economy.
He said one way of doing so is mending broken relations with the international community which will open credit lines for the country.
Prof Ndlovu said as President Mnangagwa works to fix the economy, party's members should register to vote saying it is useless to support Zanu-PF when one cannot vote for it in elections.
Prof Ndlovu said the party and Government should embrace all talented Zimbabweans saying discrimination is retrogressive.
Source - chronicle