News / National
Govt to refurbish Hwange National Airport
03 Feb 2018 at 08:39hrs |
Views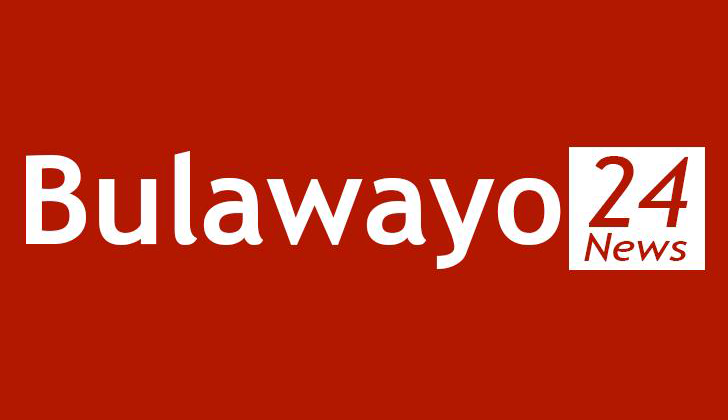 GOVERNMENT is planning to refurbish the underutilised Hwange National Park Airport into an international facility with some investors already showing interest in the project, a Cabinet Minister has said.
Speaking after a familiarisation tour of the facility, Transport and Infrastructure Development Minister Dr Joram Gumbo said the airport refurbishment is one of the many projects identified as part of the 100 day programme.
Dr Gumbo said some unnamed investors were willing to partner Government on the project as plans are at an advanced stage to introduce domestic flights connecting local tourist resorts.
The Minister was making his first tour of the airport which is located a few kilometres away from Hwange National Park, making it the gateway to the Big Five game reserve.
"The 100 days we were given by His Excellence is the reason why I am here. We have projects that we have to complete as part of this target and because Matabeleland North is an important province to our country because of its wild life and tourism, it is critical that we refurbish this facility," he said.
The airport started operating in 1971 and has a 4,6 km long and 30 metres wide runway with a capacity to handle medium and some big aircraft such as the Airbus A320 and Boeing 737.
The airport has not been handling any scheduled flights for some years since Air Zimbabwe stopped flights there due to lack of traffic.
Hwange National Park Airport already has an air traffic control, fire and rescue services as well as the runway which is regarded as one of the longest in the country.
The familiarisation tour identified the runway, ramp, terminal building and navigation system as some of the areas that need refurbishment to promote tourism.
Dr Gumbo said Government had noted recommendations from some tour operators that some tourists want to fly directly to the national park.
"There is a hotel and a lot of lodges nearby hence it will not be a problem bringing people here. We have tourists who want to fly directly to Hwange National Park hence it is important to refurbish this facility. The idea is to inspect, refurbish and make sure it's usable," he said.
The Minister highlighted that as part of the 100 day-targets, Air Zimbabwe will be recapitalised with some small aircrafts already being sourced.
He said Government has an open skies policy to allow many players for ease of doing business.
"We are trying to make sure we recapitalise Air Zimbabwe with smaller planes that can be used to fly locally to all resorts such as Hwange, Kariba, Victoria Falls and Mutare. As far as Air Zimbabwe is concerned, I am going to be working hard with management. There are about five or six small aircrafts that have been sourced and we can then be asking Air Zimbabwe to fly to Kariba, Victoria Falls and Hwange," said the Minister.
Dr Gumbo said he will be engaging his Tourism and Hospitality Industry counterpart to start a marketing campaigns for the airport.
From Hwange, the Minister and his delegation flew to Kariba Airport on a similar assignment.
Source - zimpapers