News / National
Chombo, Maya readmitted into Zanu-PF
21 Feb 2018 at 01:36hrs |
Views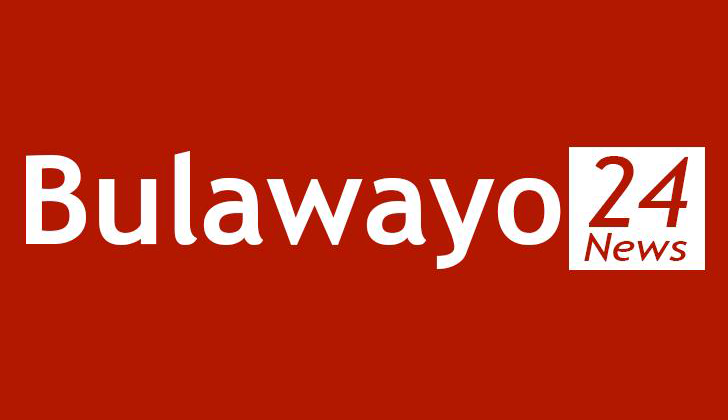 The Zanu-PF Mashonaland West leadership has readmitted two expelled party members, who recently applied to rejoin the revolutionary party.

Former National People's Party women's assembly chairperson Ms Marian Chombo and former National Alliance for Good Governance leader Dr Shakespeare Maya, have since been given the green light to be part of the ruling party. The duo is joining as ordinary card-carrying members.

In an interview recently, Zanu-PF's provincial vice chairperson Keith Guzah, who also chairs the provincial disciplinary committee, said the readmission of Dr Maya and Ms Chombo had been sanctioned by the provincial executive committee.

"Ms Chombo and Dr Maya are now free to rejoin the party following a decision by the provincial executive council ordering their reinstatement. We warmly welcome them back to the ruling party and we also welcome all those who want to retrace Zanu-PF roots," he said.

Ms Chombo, in her letter seeking readmission, alleged that she was forced out of the party by former President Mugabe, who publicly denounced her during a campaign rally in the run-up to the 2013 harmonised elections.

She had been engaged in a bitter divorce with her ex-husband Dr Ignatius Chombo, who allegedly facilitated her unceremonious expulsion from the party.

Ms Chombo said she still believed in Zanu-PF ideology and pledged to work hard for Zimbabwe under the guidance of the revolutionary party. Dr Maya indicated that he was a reformed member willing to serve the party diligently.

Since the collapse of factionalism within its structures, especially with the ascendency of Mnangagwa as First Secretary and President of Zanu-PF and the demise of the G40 cabal, politicians have been forming a beeline to rejoin the revolutionary party.


Source - the herald