News / National
Zimbabwe's PPC Ultra Marathon classified as Comrades qualifier
09 Mar 2018 at 06:32hrs |
Views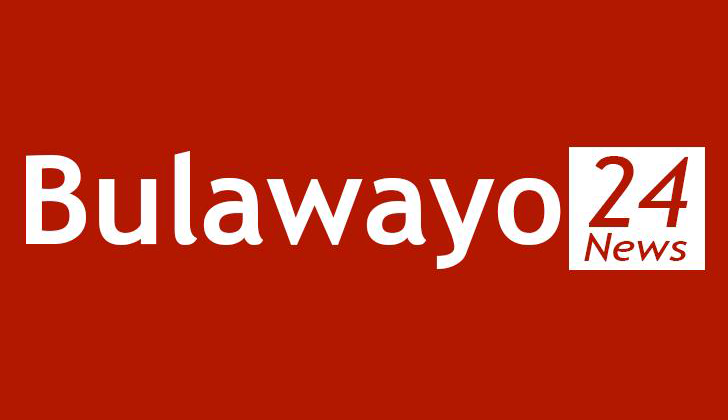 ORGANISERS of the PPC Ultra-Marathon have made a giant leap by getting the race classified as qualifier for the revered Comrades Marathon after enlisting the services of leading sports timing company, Championchip Africa.
The coming on board of Championchip Africa means this year's main race, the PPC 33 Miler (53km) and half marathon (21.1km) will be electronically timed, with athletes that clock qualifying times for the Comrades Marathon automatically booking places for the gruelling race, which draws participants from all over the world.
There won't be electronic timing for the 10km and 5km races.
Kelibone Masiyane, PPC Zimbabwe managing director, believes the engagement of Championchip Africa is testament to their efforts to develop the race and turn it into a world class event.
"Integrity across all our business functions is a must for PPC Zimbabwe and we extend this to all activities we are involved in. To this end, we are for the first time partnering with timing giants Championchip Africa. They are the largest electronic timing company in Africa, running the electronic timing for both the Comrades and Two Oceans Marathons," said Masiyane.
"This is an exciting first for (the) PPC Matopos Marathon and also a groundbreaking first as it is also the first race in Zimbabwe to engage Championchip.
With this development, the PPC Matopos 33 Miler Marathon automatically becomes a preferred pre-qualifier to regional marathons such as the Comrades," he said.
Organisers of the road race said they are closely working with the National Athletics Association of Zimbabwe (Naaz), through the Bulawayo Athletics Board (Bab), to have more officials for the race to avoid glitches.
Last year there was an embarrassing gaffe that saw the lead vehicle leading runners competing in the main event along a wrong route inside the Matopos National Park.
"There will be personnel at all intersections within the park to direct and monitor athletes as well as personnel in all leading cars to ensure smooth event route co-ordination. PPC Zimbabwe has also invested in more signage and branding, and a familiarisation exercise will be carried out to ensure all personnel involved with the race are confident about the route," said Masiyane.
Lyno Muchena and Lizzie Chokore are the defending men's and women's champions of the 53km race.
PPC Zimbabwe have maintained last year's prizes, with winners of both categories (men and women) for the main race each getting $1 000 and $750 for the runners-up, while the veterans, masters and grandmasters' winners will receive $400 each for the ultra marathon.
For the half marathon, winners in the men's and women's sections will receive $500 each, with the wheelchair category prizes pegged at $400 for the winners in each section.
Source - chronicle