News / National
Egypt Dzinemunhenzva sues ZEC over 'unlawful' nomination fees
12 Sep 2022 at 19:19hrs |
Views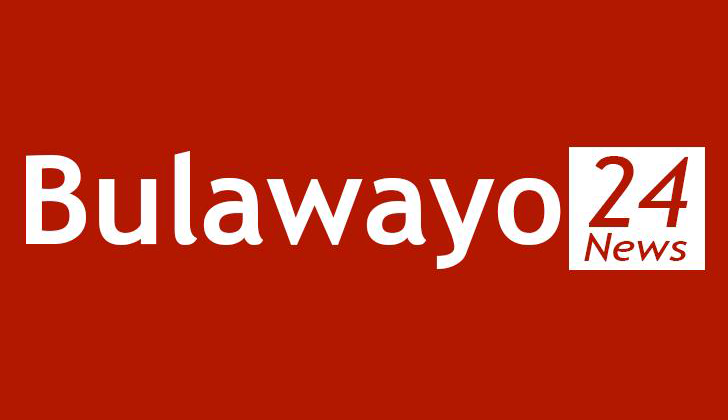 The Zimbabwe Electoral Commission has been sued over recently-gazetted fees to be paid by candidates intending to run for election.
Former presidential candidate Egypt Dzinemunhenzva and three others who filed an application at the High Court on Monday said the new fees are "grossly unreasonable, unlawful" and would deprive citizens of their legal right as captured in section 3(b) of the Electoral Act to "participate in government directly or through freely chosen representatives… without distinction on the ground of race, ethnicity, gender, language, political or religious belief, education, physical appearance or disability or economic or social condition, to stand for office and cast a vote freely."
ZEC last month raised fees for presidential, parliamentary and council aspirants who wish to contest in next year's general elections.
Contained in statutory instrument 144 of 2022, the fees are USD$20,000 to run for president, US$1,000 to stand as MP candidate and US$200 to file nomination papers for local authority elections.
Dzinemunhenzva, joined by Harare North MP Allan Markham and activists Tapiwanashe Chiriga and Vongai Zimudzi, previously wrote to ZEC giving it 72 hours to scrap the fees, but the ultimatum was ignored.
ZEC and justice minister Ziyambi Ziyambi are cited as respondents.
The quartet are asking the High Court to declare the statutory instrument unconstitutional as it infringes section 67 of the Zimbabwe constitution which provides that "every Zimbabwean citizen who is of or over eighteen years of age has the right… to stand for election for public office and, if elected, to hold such office" and section 68 which says "every person has a right to administrative conduct that is lawful, prompt, efficient, reasonable, proportionate, impartial and both substantively and procedurally fair."
They also want Statutory Instrument 144 of 2022 be repealed.
The matter is yet to be heard.
Source - zimlive