News / National
Cop jailed for theft of $5 000 fines monies
21 Mar 2018 at 05:36hrs |
Views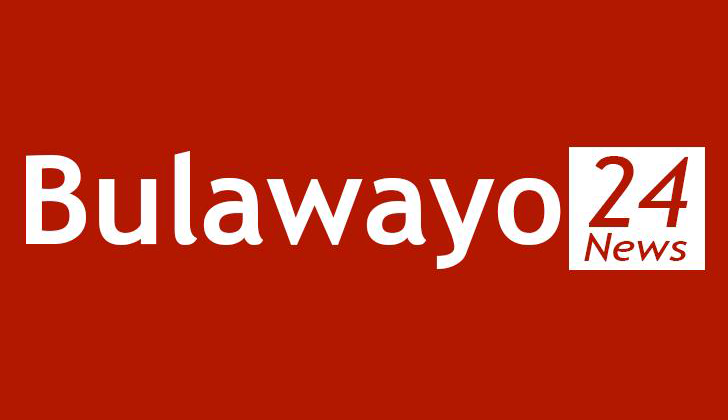 A PLUMTREE police officer was yesterday sentenced to 24 months in prison for stealing more than $5 000 collected as fines at Plumtree Border Post.
Aaron Chamunorwa (28) of 23165 Pumula South in Bulawayo pleaded not guilty to theft at the start of his trial but Plumtree magistrate, Mr Joshua Mawere convicted him.
Four months of his sentence were conditionally suspended for five years.
In addition, eight months were suspended on condition he restituted the police $ 4 950, P1 150 and ZAR160.
He will serve an effective 12 months in prison.
The magistrate noted that Chamunorwa's moral blameworthiness was serious as he was in a position of trust when he committed the crime.
"A custodial sentence will suffice in this matter. You breached the trust which was bestowed on you," said Mr Mawere.
In his defence outline that had been tendered to the court by his lawyers, Tanaka Law Chambers, Chamunorwa said he did not commit the offence but was a victim of abuse of power from his superiors.
"Accused will vehemently deny having converted any monies to his own use and state that Assistant Inspector S Zinhumwe would take the money and sign the charge sheets.
"Accused person will lead evidence to prove that he didn't convert any monies to his own use, but is a mere victim of abuse of power from his superiors.
"Accused is innocent of all charges being levelled against him," he submitted.
"The allegations are denied in toto (as a whole). The State is put to strictest proof of its case beyond any reasonable doubt. Wherefore the accused prays for acquittal."
Three witnesses two who were Chamunorwa's bosses and a workmate led evidence.
Plumtree Prosecutor in Charge, Mr Stanley Chinyang'anya, told the court that Chamunorwa was based at Plumtree Border Post doing administrative duties.
Part of his duties were to recover and reconcile admission of guilt fines from his workmates and then bank them at the Plumtree Magistrate Court's Clerk of Court office or the Bulilima-Mangwe District finance office.
In July last year on Z69J book number 10/17, Chamunorwa received $1 000 for admission of guilt fines for 49 people who had paid for various crimes.
However, instead of banking the money he converted it to his own use.
In the same month, he received another $1 000 for fines and also converted the money to his own use.
The court heard that using the same method, Chamunorwa stole fines up to November last year bringing the total to over $5 000.
His shenanigans were later discovered by his bosses, leading to his arrest but nothing was recovered.
Source - chronicle