News / National
HIV+ man rapes cousin
16 Apr 2018 at 07:04hrs |
Views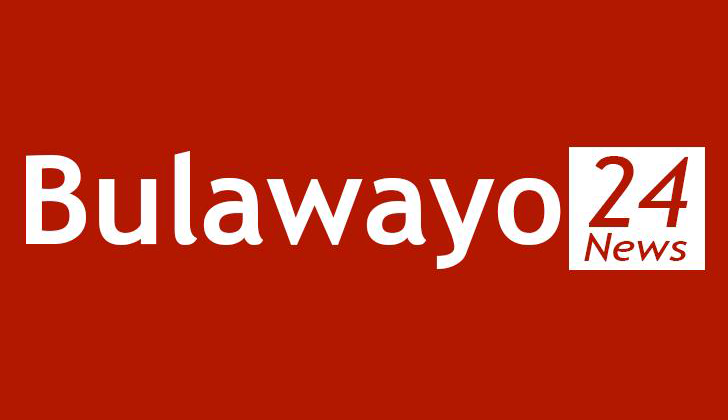 AN HIV positive man from Buhera, who sexually abused his 15-year-old cousin, has been sentenced to 18 years in jail.
The 31-year-old was not represented and pleaded not guilty to the offence.
He will serve an effective 15 years behind bars after Rusape regional magistrate, Mr Livingstone Chipadza set aside three years on condition of good behaviour.
Rusape district prosecutor, Mr Tirivanhu Mutyasira, told the court that the man and the victim were related in that their fathers were brothers.
He told the court that the rape was revealed after the victim, who is in Form Two, confided in her teacher.
"The accused is the complainant's cousin in that their fathers are blood brothers," said Mr Mutyasira. "On 6 February 2018 at around 5pm, the complainant was fetching firewood at a nearby bush.
"The accused person followed her and accused her of having sexual relations with a fellow schoolmate. The complainant denied the accusations whereupon the accused threatened to assault her.
"The accused person held the complainant by the arm, dragging her home, but she resisted. He wrestled the complainant and overpowered her before proceeding to rape her.
"After the abuse, he told her not to reveal the rape and he left her at the scene. The complainant then went home and did not reveal the ordeal as she was afraid of her father.
"On 9 February 2018, the complainant revealed the ordeal to her school teacher. The teacher then informed the complainant's mother who made a police report, leading to the arrest of the accused person. The accused person is an HIV positive patient and his medical cards can be produced in court."
Source - zimpapers