News / National
Will 'frail' Mugabe agree to appear before parliament?
21 Apr 2018 at 11:27hrs |
Views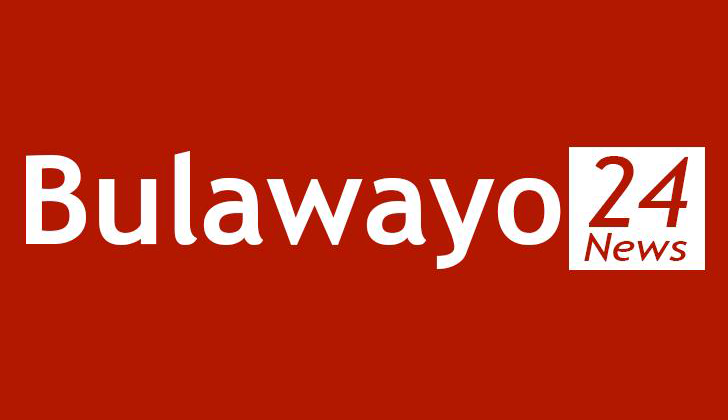 A Zimbabwe parliament committee has summoned former president Robert Mugabe to give evidence on May 9 over diamond corruption costing billions of dollars, underlining his fall from power after 37 years of autocratic rule.
Mugabe, now 94, ruled Zimbabwe from 1980 until he was ousted last year after the military took over briefly and his once-loyal Zanu-PF party turned against him.
"We have set May 9 as the date on which he will give evidence," Temba Mliswa, the chairperson of the mines and energy parliament committee, told Friday's state-owned Herald newspaper.
"We met today (Thursday) as a committee and resolved that we invite the former president Mr Mugabe to our committee to explain the disappearance of $15 billion worth of diamonds," said Mliswa, an independent MP.
The lawmakers plan to question Mugabe over his 2016 claim that the country had lost $15 billion due to corruption and foreign exploitation in the diamond sector.
It was unclear whether Mugabe, who is in frail health, would agree to appear before the committee or make moves to avoid a potential grilling.
Lucrative diamond mines
"Parliament is playing its oversight role," Thabitha Khumalo, spokesperson for the MDC opposition party, told AFP. "We hope that they release the results of their findings."
Mugabe - whose own regime was accused of siphoning off diamond profits - has described his ousting as a coup.
He was replaced by his former deputy, Emmerson Mnangagwa, a veteran loyalist in the Zanu-PF party who was backed by senior military officers.
Mugabe, who has not been seen in public since his fall, exercised ruthless control over parliament, security forces and the country's mineral resources for decades.
The parliamentary committee has already summoned former ministers, ex-police chiefs and heads of several government department.
Zimbabwe discovered alluvial diamonds in Chiadzwa, in the east of the country, over 10 years ago, and rights groups have accused security forces of using brutal methods to control the scattered deposits.
Over 200 people were killed during operations to remove illegal panners from the area, rights groups say.
Amid allegations of massive looting, Zimbabwe allowed several diamond companies to mine the area - most of them as joint ventures between the government and Chinese firms.
Zimbabwe is due to hold elections in July or August, the first since Mugabe was unseated, with the Zanu-PF widely predicted to retain power.
Mnangagwa has vowed to hold a fair vote, and to tackle graft as he tries to revive the shattered economy by attracting foreign investment and re-building many international ties cut under Mugabe's regime.
Source - AFP