News / National
3-yr- old drowns in well while mum entertains lover
25 Apr 2018 at 07:08hrs |
Views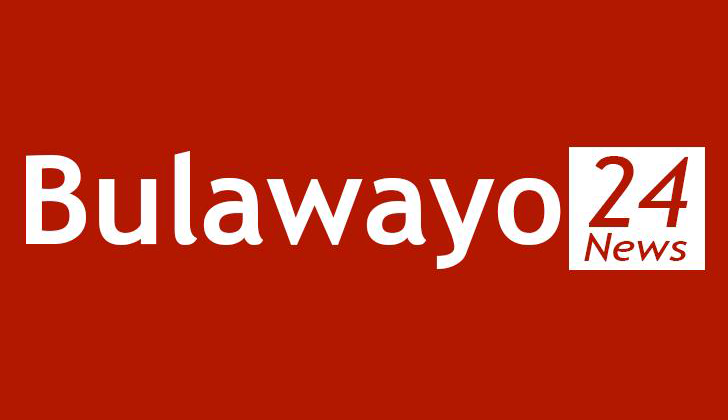 A-THREE-YEAR old baby boy fell into a well and drowned while his mother was allegedly indulging in sex at her boyfriend's house in Bulawayo.
Police on Monday rescued the couple after Cowdray Park residents bayed for their blood.
An angry mob that was accusing the couple of being irresponsible by causing the drowning of the baby had gathered around 6pm, demanding "justice."
The now deceased (name withheld) was allegedly playing outside his mother's boyfriend's house when he fell into an uncovered well and drowned.
Miss Lubelihle Hadebe (20), who stays with her great grandmother, had visited her boyfriend Mr Victor Moyo's house, in the same neighbourhood.
Miss Hadebe's other son is a year old and the children have different fathers.
Residents told The Chronicle news crew that their screams and cries alarmed the pair that was inside the house having some quality time.
Bulawayo Metropolitan police spokesperson Inspector Precious Simango confirmed the tot's death.
"We received a case of sudden death of a three-year old baby who fell into a 2 metre well and drowned yesterday (Monday) evening. The baby's mother was inside the house when her baby fell into a well between two houses.
"We encourage residents to always cover pits and wells to avoid such dangers. Mothers should always learn to monitor babies at all times to protect them from being injured or even losing their lives like in this incident," she said.
It is alleged that the baby was first given some food and after eating, he walked out of the house without the pair noticing.
Fuming residents said the child's mother deserved a thorough beating for neglecting her child over a lover.
"How can you close doors for sex leaving a three-year-old child alone outside? So they thought giving the child food to eat was caring enough? God has punished the woman and now how does she feel, having portrayed herself as the most irresponsible mother we have ever seen.
"If it weren't for police, the couple would have been in hospital right now. We wanted to teach them a lesson they would never forget," said the sources that preferred anonymity.
Lubelihle's great grandmother, Ms Eliza Hadebe said it was sad they had lost a baby in such a manner.
"As you can see I'm very old and blind. I can't say much as everything came to me as a story. I was here and the whole mishap came to me as hearsay. This is really a sad time," she said.
Ms Hadebe referred the news crew to residents who discovered the floating body, for more details.
Source - chronicle