News / National
Bear your cross, polygamist told
28 Apr 2018 at 14:44hrs |
Views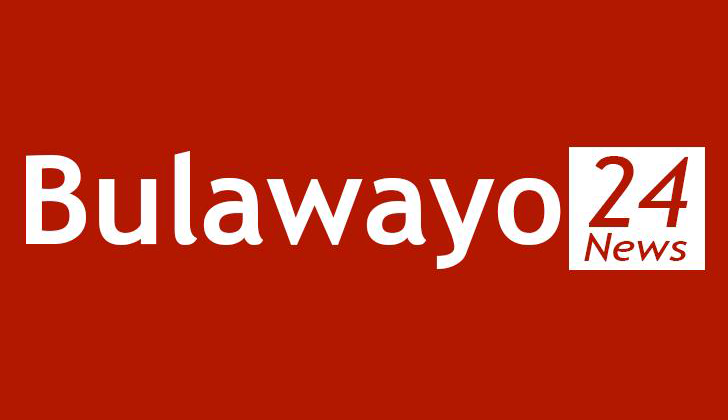 A BULAWAYO magistrate has told a soldier to be responsible for maintaining his two wives even if he is in debt because it had been his choice to enter into polygamy.
Ndlalifa Dlamini told a court that he was not willing to pay $80 demanded by his second wife, Ms Gladys Hove, for the upkeep of their daughter until paternity test results were out.
Dlamini offered to temporarily pay $30.
"I offer to pay $30 until the results come out. The problem is she never approached my family to inform them about the pregnancy and she eloped to South Africa, only to come back when the baby was born. She claimed the child was mine but I have doubts that is why I took her for DNA tests and the results will be out in two weeks," he said.
Bulawayo magistrate Mr Franklin Mkhwananzi heard that Hove and Dlamini have since gone for a paternity test at the National University of Science and Technology (Nust) Applied Genetic Testing Centre.
Asked why he was offering little money when his salary amounts to $500, Dlamini said he was taking care of his first wife and had a lot of debts to cover.
"When she eloped to South Africa, she left with a lot of property so I had to borrow money to buy property and replace what she had taken. I was left in debt and my first wife also depends on me so I can't afford more than $30," he said.
Mr Mkhwananzi told Dlamini to take responsibility for both women as the polygamous "marriage" was his choice.
"You chose to have two wives because you knew you could take care of them. So you have to take responsibility. Why should your child suffer because you are in debt," said the magistrate.
He postponed the matter to May 14 as they await paternity test results.
Source - zimpapers