News / National
Chamisa demos rattle Zanu-PF
22 Jul 2018 at 16:45hrs |
Views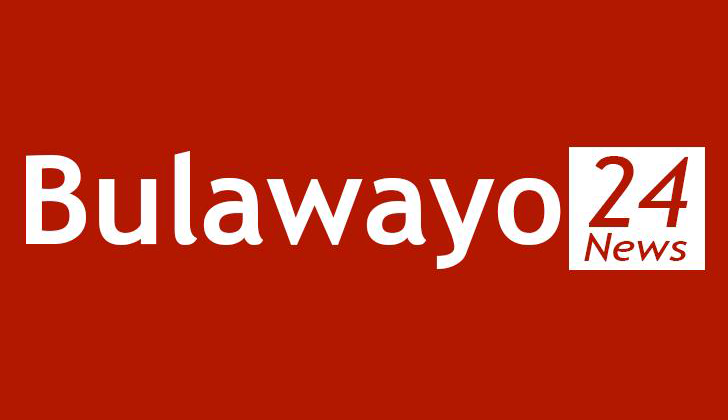 The recent MDC Alliance's electoral reforms demonstrations - which pulled bumper crowds - seems to have rattled the ruling Zanu-PF, analysts have said.
This comes after President Emmerson Mnangagwa on Monday said Zimbabweans must reject ploys by the MDC Alliance to foment instability and chaos ahead of the harmonised elections slated for July 30.
"As we approach the final days before our harmonised general elections, I appeal for continued peace, harmony, unity and love among all Zimbabweans. As we canvass for political votes, let us remain alive to the reality that we are all one people, one nation, united by one flag and one national anthem.
"I urge fellow Zimbabweans to reject manoeuvres by some among us, to cause instability and mayhem in our beautiful and peaceful country. What unites us is much greater than what could ever divide us.
"Let us therefore remain focused on our collective goal and responsibility to modernise, industrialise, prosper and develop our country."
However, political analysts canvassed by the Daily News on Sunday said Mnangagwa's sentiments shows that the ruling party is quaking in their boots.
"There is no doubt that the MDC Alliance demonstrations have rattled Zanu-PF. Not only because of the huge numbers participating in these demonstrations but also because of the message the MDC Alliance is advancing," political analyst Gladys Hlatywayo said.
"Mnangagwa … is desperately looking for legitimacy and therefore exposing Zec's shenanigans does not help his cause. Like any other competitive authoritarian regime, Mnangagwa finds himself between a rock and a hard place. Acceding to demands of the MDC Alliance might mean losing the election and yet not doing so might deprive him of international legitimacy. The stage has been set for yet another sham election."
Another political analyst, Maxwell Saungweme, said the demonstrations are going to work for the MDC Alliance.
"They have indeed rattled Zanu-PF. If Chamisa and Zimbabweans can do the demonstrations in a sustained manner then the Crocodile has no option but to oblige.
"Sadly, this will lead to a negotiated Government of National Unity (GNU) while we go back on the drawing board to put tangible electoral reforms as the reforms the MDC want need more time and can't be done overnight. So if the demos succeed in stopping the poll, if at all, then a sure GNU for the next five years is coming."
During his Road to Victory E-rally on Monday night, MDC Alliance presidential candidate Nelson Chamisa said that Mnangagwa is now panicking.
"There is no doubt that we are going to win this election this is why he is panicking and quacking."
Last week, the MDC Alliance staged a massive demonstration which attracted a huge crowd in the capital, Harare.
A few days after their demonstration, Mnangagwa told war collaborators in Harare that the demonstrations are meaningless.
"You must not lose sleep over those who are making unnecessary noise. Those who are making noise are already sensing defeat.
"Demonstrations do not vote. What votes are the people. Those who want to be voted into power go to the people. They do not expend their energy on demonstrations."
Source - dailynews