News / National
Teachers request ZIMSEC meeting
18 Sep 2018 at 16:31hrs |
Views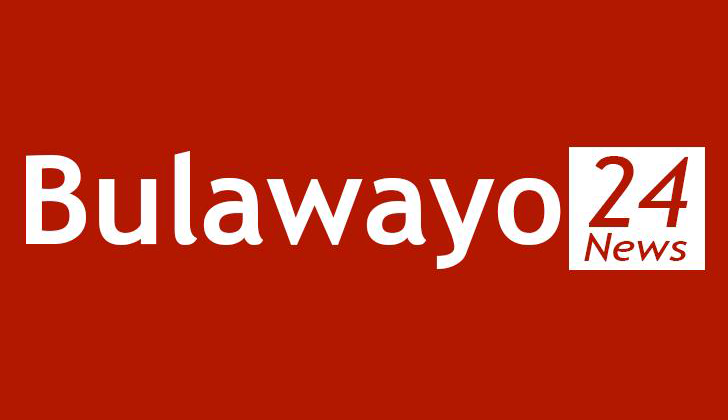 Teachers under the Progressive Teachers Union of Zimbabwe PTZU have threatened to boycott participating in the upcoming ZIMSEC examinations if the examination board fails to engage them and come up with favourable reforms.
PTZU secretary general Raymond Majongwe yesterday wrote a letter to the examination regulatory board to facilitate an urgent meeting so that their complaints are dealt with before the examinations set for next month.
The letter had a list of the teachers' disgruntlements which included conditions of engagement which are exclusively in favour of ZIMSEC, poor food and accommodation for markers, unprofessional and threatening language directed at invigilators during the recently held pre-exam workshops.
The letter also made reference to selective payment to ZIMSEC cluster centres heads while real participants such as classroom teachers are sidelined, recent discoveries that some ZIMSEC personnel produced some fake certificates for candidates to use in the UK and unprofessional malpractices by some bogus colleges.
In an interview with H-Metro, Majongwe elaborated what they meant in the letter.
"We demand engagement with ZIMSEC because as it stands now, there is no input from teachers in drafting the contracts, it is basically a take it or leave it which then compromises our work.
"We also received complaints from our teachers in some centres that they receive poor food, there is no provision of a special diet even though it is stipulated in the contract," said Majongwe.
He went on to say, "Teachers were being intimidated that they will be charged for making mistakes during the marking process yet mistakes are common and above all they are not being paid.
"Soldiers are paid for just going on the streets but we get peanuts, furthermore, ZIMSEC does elective payments- headmasters are paid just for venues to keep the exam papers yet teachers are not paid for the process leading to exams, teaching, revision as well as invigilation.
"All this compromises the quality of education given to our children. We are also disgruntled by how ZIMSEC decided to print exams in UK, we were never engaged yet we know how exams leak in the mushrooming colleges.
"There is generally an illicit relationship between some ZIMSEC officials and these bogus colleges which result in the leaking of exams," added Majongwe.
Source - dailynews