News / National
Sangoma rapes, flees, leaves behind bicycle
12 Oct 2018 at 06:40hrs |
Views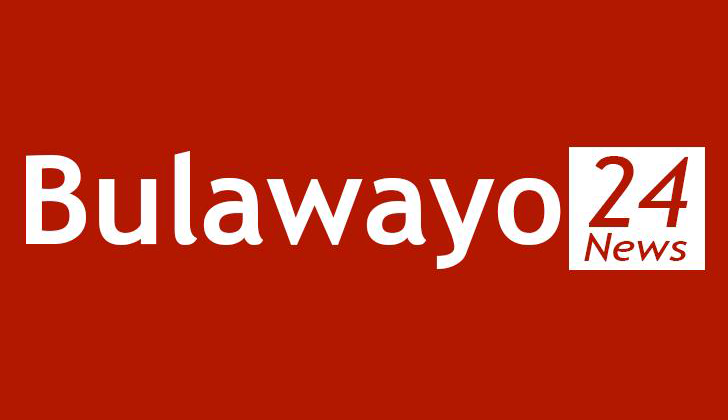 An inyanga-cum-prophet, who allegedly used a knobkerrie, okapi knife and snuff box to intimidate girls before sexually abusing them has been arrested.
Masimpe Muleya (30) is facing one count of raping an 18-year-old girl in Lusulu, Binga sometime in February last year.
He attempted to rape another girl during the same month but fled from the scene leaving a bicycle and a bag containing a knobkerrie, okapi knife and snuff box after the victim overpowered him and screamed for help.
The property, which Muleya used to perform his rituals, was confiscated by a neighbourhood watch committee member who kept them as exhibit while a manhunt for Muleya was launched.
Muleya was recently arrested and convicted in Binga for a separate offence.
During his trial, police managed to identify him as the wanted rape suspect.
His victims positively identified him.
For the attempted rape charge, Muleya was sentenced to 30 months in jail by a Binga magistrate recently, before being conveyed to Hwange to answer to rape charges.
He pleaded not guilty to one count of rape when he appeared before Hwange regional magistrate Collet Ncube last week.
Muleya claimed that the sex with the 18-year-old complainant from Chiliba 3 Village in Lusulu, Binga was consensual.
Muleya, who is being represented by Modern Chimwanda Nyawo, Ruzibe Legal Practitioners, was remanded out of custody to 7 November.
Prosecuting Tinomupei Mbiza said Muleya raped the complainant in February last year when he was camped at Wilbert Mguni's homestead at Chiliba 3 Village attending to his clients.
"On February 17, the accused who was at Wilbert Mguni's homestead attending to clients, borrowed a bicycle as he wanted to go somewhere. As he rode the bicycle along a small path, he met a girl who was walking home from school.
"The accused followed behind the girl until she reached a bush whereupon he caught up with her. He grabbed her by the hand and attempted to kiss her. The accused drew a knobkerrie, okapi knife and snuff box from a satchel and threatened to deal with the complaint using the items if she refused to sleep with him," said the prosecutor.
The court was told that Muleya forcibly undressed the complainant, tripped her to the ground and raped her once.
After the alleged rape, Muleya left the scene and the complainant went home and narrated her ordeal to her grandmother.
The grandmother helped her to make a report at Lusulu Police Station the following morning.
Muleya attempted to rape another girl on 18 February this year but failed as the girl overpowered him and fled. The girl told the police that her attacker was riding a bicycle and had threatened her with a knobkerrie, okapi knife and snuff box, items which matched those outlined in the other report.
Muleya was arrested when police linked him to the cases.
Source - bmetro