News / National
Public interview for PG candidates
12 Oct 2018 at 19:07hrs |
Views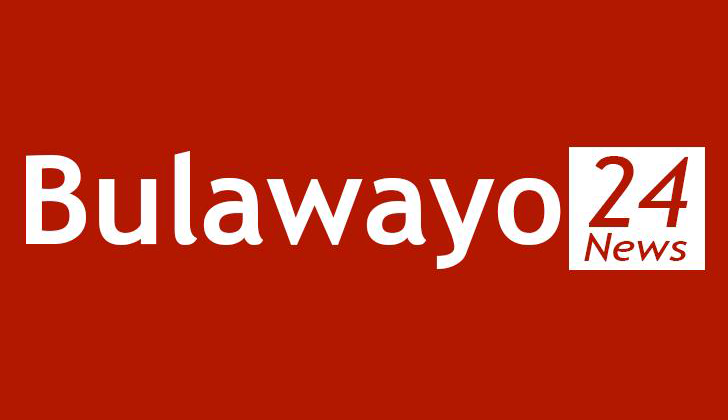 THE Judicial Service Commission (JSC) has begun the hunt for a Prosecutor-General (PG) to replace Ray Goba, who was suspended this year on allegations of failing to prosecute high-profile criminals, and putting his office into disrepute by using abusive language and insulting lawyers.
Goba, who was also accused of sneaking out of the country without Cabinet's authority, later tendered his resignation before the matter was finalised.
A three-member panel had been sworn in to investigate the allegations before his resignation to determine if he was fit to continue in his current office.
In a statement, the JSC listed the 11 nominations it has received following the invitation to members of the public and to President Emmerson Mnangagwa to nominate suitably qualified persons to be appointed to the position of PG.
The invitation was issued in terms of section 259 (3) as read with section 180 (4) of the Constitution.
"Starting at 0900hrs on Thursday 1 November 2018 at Rainbow Towers Hotel in Harare, the commission will conduct interviews in public of the following 11 candidates," the notice read in part before listing the nominations as follows:
Cheda Maphios, Chingeya Wendy Rowesai, Chinyoka Tinomudaishe, Hara Tavengwa, Hogwe Misheck, Mantsebo Calvin Tichaona, Marondedza Edios Edmund, Mashumba Noria, Majome Jessie and Hodzi Kumbirai.
Established under section 259 of the 2013 Constitution, the PG's office operates as a separate, independent and accountable institution responsible for instituting and undertaking criminal prosecutions on behalf of the State.
It also exists to promote a just and fair system for all persons approaching the courts and protecting the rights of the arrested and detained persons as provided for by the Constitution.
Source - online