News / National
Mnangagwa's vision on devolution welcome
13 Oct 2018 at 14:12hrs |
Views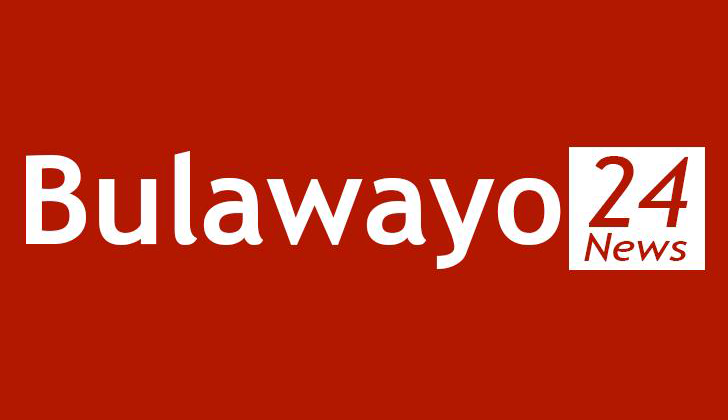 Mwenezi Zanu-PF legislator Priscila Moyo has welcome President Emmerson Mnangagwa's approach on the issue of devolution, the concept which former President Robert Mugabe was reneging to implement for long.
Speakin g in parliament, Moyo said she welcomes the President's vision on devolution and her hope is that it will improve the development prospects in her constituency which has over the years complained of receiving inadequate development attention from the centre.
"We need improved water and sanitation. We need to see our Mwenezi District centre Rutenga developed as a dry port strategically located to serve the rest of the country and a strategic connection to both South Africa and Mozambique. In this regard, it is important to fully revive and expand the activities of the National Railways of Zimbabwe nationally and all their infrastructure at Rutenga and to be guided by the master plan already in place for the further development of Rutenga and its dry port opportunities," she said.
"Mwenezi West benefited immensely from the land reform program. However, our newly resettled people without exception lack the most basics of life's necessities. They need Government to focus its development endeavours to provide schools for the children, roads, clinics, boreholes, clean drinking water, other related infrastructure. They cannot understand why our mobile operators are failing to provide and construct base stations in their areas as they pay for services. In particular, in Wards 8, 10, 11, 12, 15, 16 and 17 of the Mwenezi West Constituency people still go without the mobile telecommunication services taken for granted in many parts of the country because there are no base stations. Madam Speaker, I call on these mobile service providers and the Ministry of Information Communication Technology to address this situation with the urgency it deserves. The legislative agenda of the Ninth Parliament as outlined by the President is ambitious and necessary and I fully support it as it has great impetus on our National Development Agenda.
"Last but not least, I once again extend my congratulations to both ZANU-PF and His Excellency President Emmerson Dambudzo Mnangagwa for resoundingly winning the most free and fair elections in our country."
Source - Byo24News