News / National
Zimbabwe killer soldiers 'were driven by cruelty'
18 Oct 2018 at 06:06hrs |
Views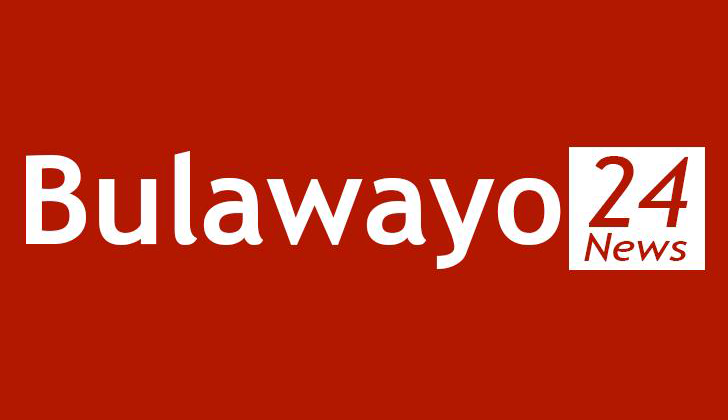 SOLDIERS allegedly shot and killed Silvia Maphosa (56) in cold blood at close range on August 1 during post elections violence that rocked Harare, the commission of inquiry into the violence led by former South African President Kgalema Motlanthe heard yesterday.
Maphosa's sister, Miriam Chidamba, who is a registered nurse, told the commission on the second day of the public hearings that Maphosa was shot and killed by cruel soldiers on her way from work at the Zimbabwe National Water Authority.
"She was shot in the heart and the bullet came out in the back. From information we have, she even tried to plead with the soldier to let her go, but he still fired and killed her. It was just purely out of cruelty, she was just shot by a cruel person," she said.
Chidamba said after her sister was shot dead, there was an attempt by doctors at Parirenyatwa Group of Hospitals to cover up by producing a death certificate which listed the cause of death as stab wounds.
"The doctor was not acting professionally. He was getting instructions from higher offices and when the family challenged the entry on the death certificate, with the help of Zimbabwe Association of Doctors for Human Rights, the doctor then changed the death certificate and entered that she had been killed owing to a gunshot wound," she said.
Another witness, Adrian Munjere, a vendor who operates at the former Ximex Mall, told of his near-death experience after he was shot on the right hand by an AK-47 assault rifle.
Munjere said he saw up to seven soldiers advancing and firing towards fleeing members of the public and political activists.
"I heard the sound of gun fire and I did not think anything of it. But then later, I felt a warm sensation on my arm, that's when I saw blood and I realised that I had been shot," he told the commission.
Munjere ran for life towards Julius Nyerere flyover, but gave up as he was losing a lot blood and ended up getting help at Harare Central Police Station.
Zanu-PF members again dominated the witness list, with two party workers leading evidence, telling the commission that the police appeared to connive with MDC Alliance supporters.
Johannes Mutanda, a driver at Zanu-PF, said while the MDC Alliance supporters were attacking the Harare provincial party office, police officers came and just watched.
"In my view, if the police had acted against those who were attacking our offices, property would not have been lost, especially the cars that were burnt," Mutanda alleged.
"They did not act and at that time, when the MDC Alliance supporters then realised that the police were not acting on them, they jumped onto the police vehicle chanting slogans and claiming the police were part of them."
An emotional Stella Matsengarwodzi alleged youths who attacked the Zanu-PF office were brought by MDC Alliance vice-chair Tendai Biti and former Zanu-PF activist Jim Kunaka.
She alleged that soon after Biti addressed the youths near the Engen garage along Simon Vengai Muzenda Avenue, they crossed over and began to attack the party offices.
Matsengarwodzi said the MDC Alliance youths were chanting slogans similar to those of Zanu-PF.
"They charged to us chanting slogans saying 'Pasi naMnangagwa, Pamberi naChamisa', as they attacked us. My glasses were hit by a stone and glass fragments got into my eyes. It was a horrific time," she said.
A vendor, who operates near Morgan Tsvangirai House, Precious Mabhenga, said four soldiers attacked her with sjamboks as they indiscriminately beat up and shot at people in the central business district, resulting in at least seven deaths.
The hearings continue today.
Source - newsday