News / National
Bus inferno: 33 not 42 dead
18 Nov 2018 at 07:47hrs |
Views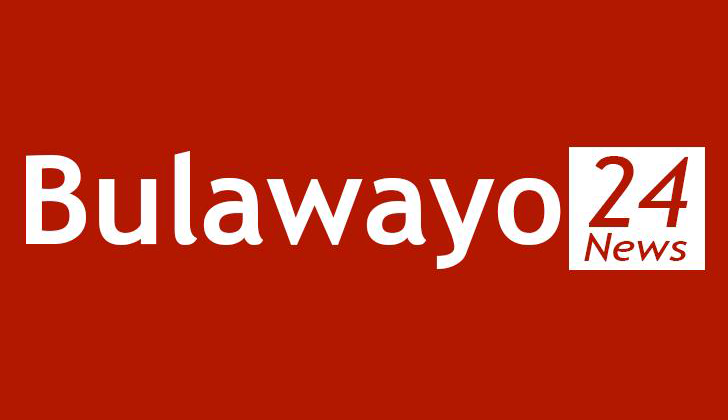 The number of people burnt to death in a South Africa-bound bus on Thursday night has been revised downwards from 42 to 33 amid appeals for relatives of the dead to undergo DNA tests to help identify the victims.
Government yesterday also declared the accident that occurred near West Nicholson in Matabeleland South a national disaster. The remains of the deceased have since been taken to a funeral parlour in Bulawayo.
"I can confirm the message circulating inviting relatives to bring DNA samples for identification of victims is from my office," head of the Matabeleland South Civil Protection Unit Sithandiwe Ncube said yesterday.
"I am in a meeting and cannot discuss much."
In the message, an update of the disaster, Ncube said in total 32 bodies had been accounted for and all had been sent for postmortem.
"Relatives have been advised to go to Nyaradzo Funeral Service in Bulawayo, Main Street, for DNA samples. The help desk at the (Gwanda Provincial) hospital will be operational up to end of day today," Ncube said in the message.
Another help desk had also been opened at Nyaradzo in Bulawayo. Mothers and siblings of the deceased were required to provide samples.
Source - the standard